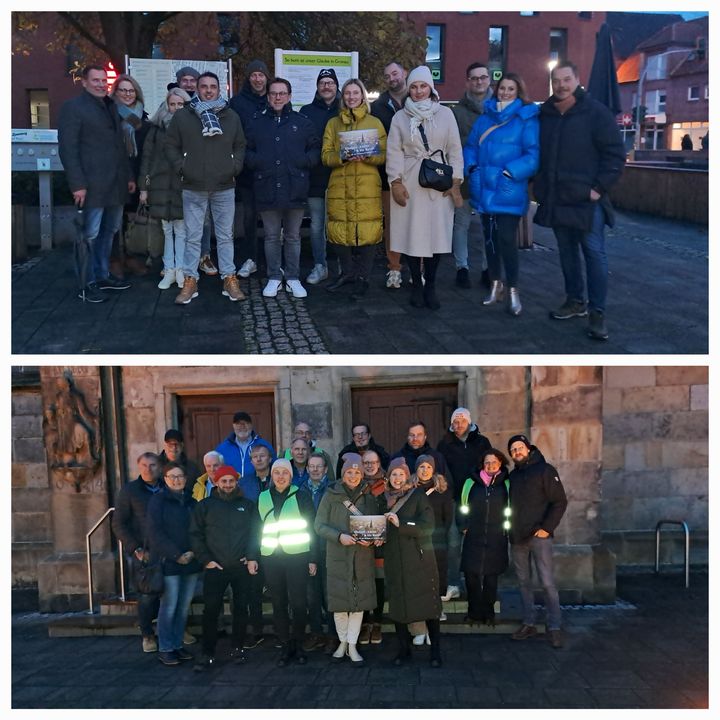 Nach 2 schönen "Kneipen, Knifte & ein Korn"-Touren durch Epe im November, findet die nächste Tour am 8. Dezember um 17 Uhr statt.😊 Wir haben
Read more "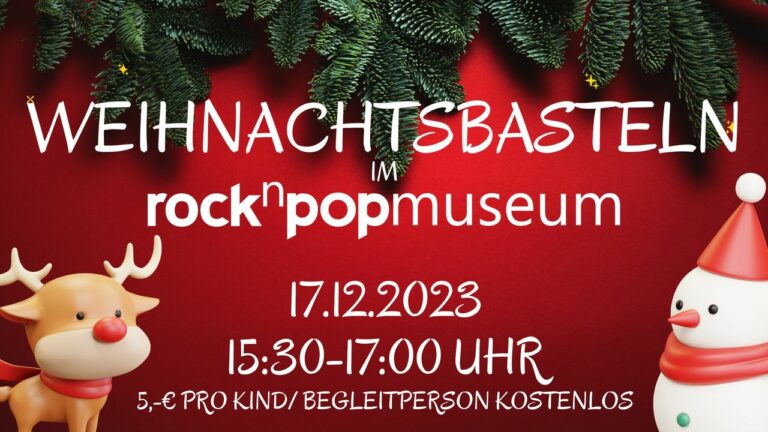 Das Rocknpopmuseum lädt am 17. Dezember ein zum Weihnachtsbasteln für die Kids mit Eltern. 😍🎄
Read more "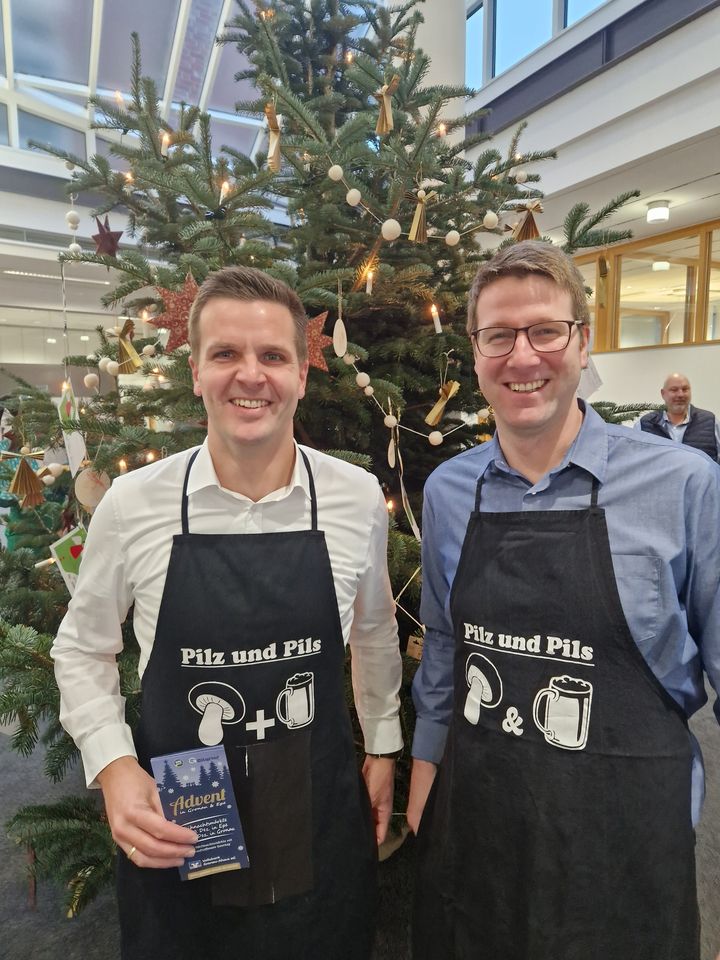 Nur noch 4 Tage bis zum Weihnachtsmarkt Epe! 😍🎄 Die Vorfreude ist groß, nicht nur bei uns, sondern auch bei den Hüttenbetreibern. Hier laufen schon
Read more "
Experience Gronau at one of the many events and activities. Tickets are available online or at the Tourist Info.
So many ways to experience the city: Guided tours, walks, cultural highlights, special offers and places – discover the city of music in the green!
Everything you need to know – for your perfect time in Gronau. Feel free to contact us with any questions. We are looking forward to your visit!
Gronau is not only the birthplace of Udo Lindenberg, the location of the unique rock'n'pop museum and the annual venue of the international jazz festival.
Gronau's cultural life is lively and varied, with a large number of committed creative people and a wide range of associations.