Literature, Theatre & Media
Not only music plays a big role in Gronau. For many years there have also been countless plays, poetry slam events and many other stunning cultural highlights to experience.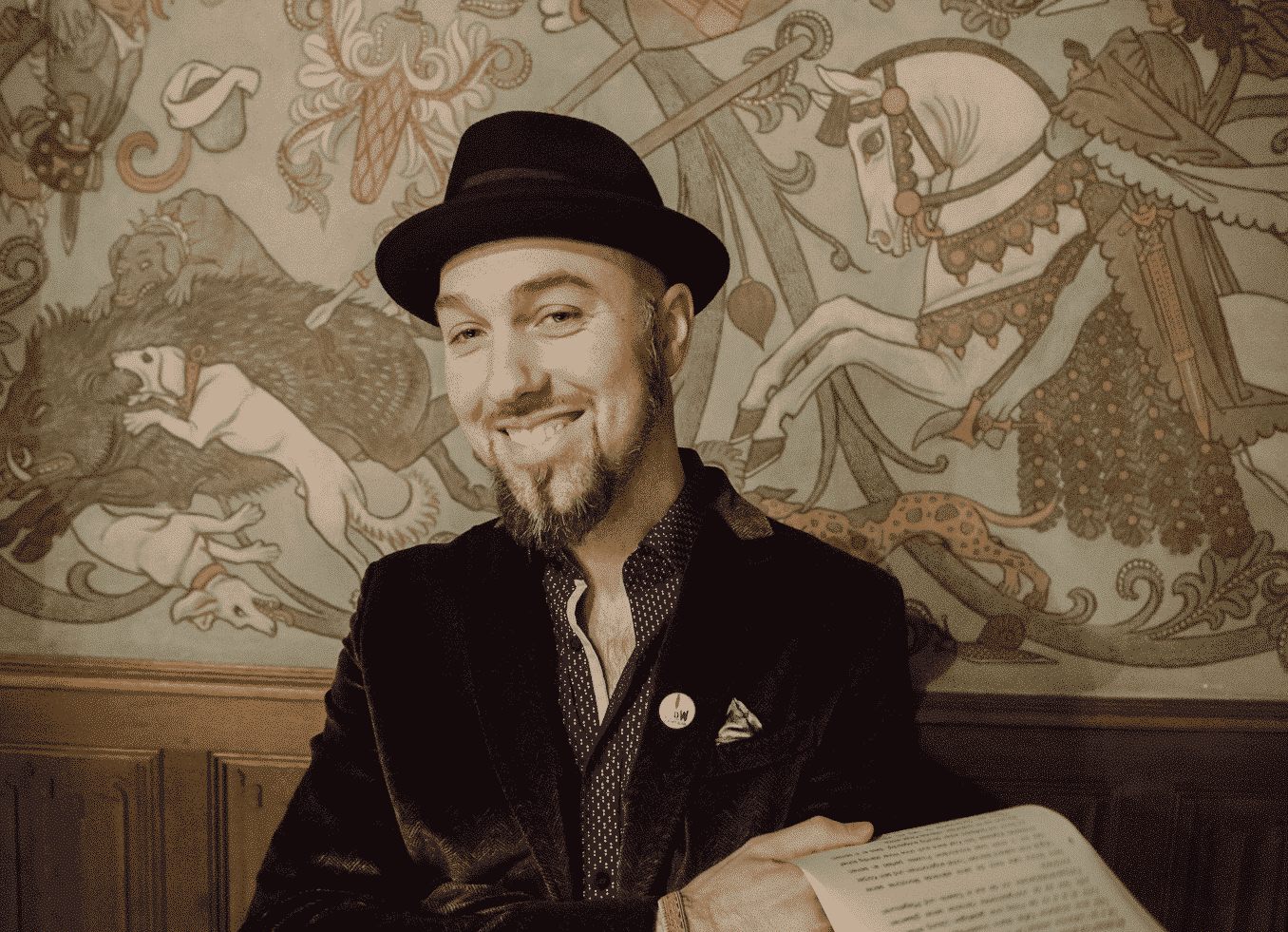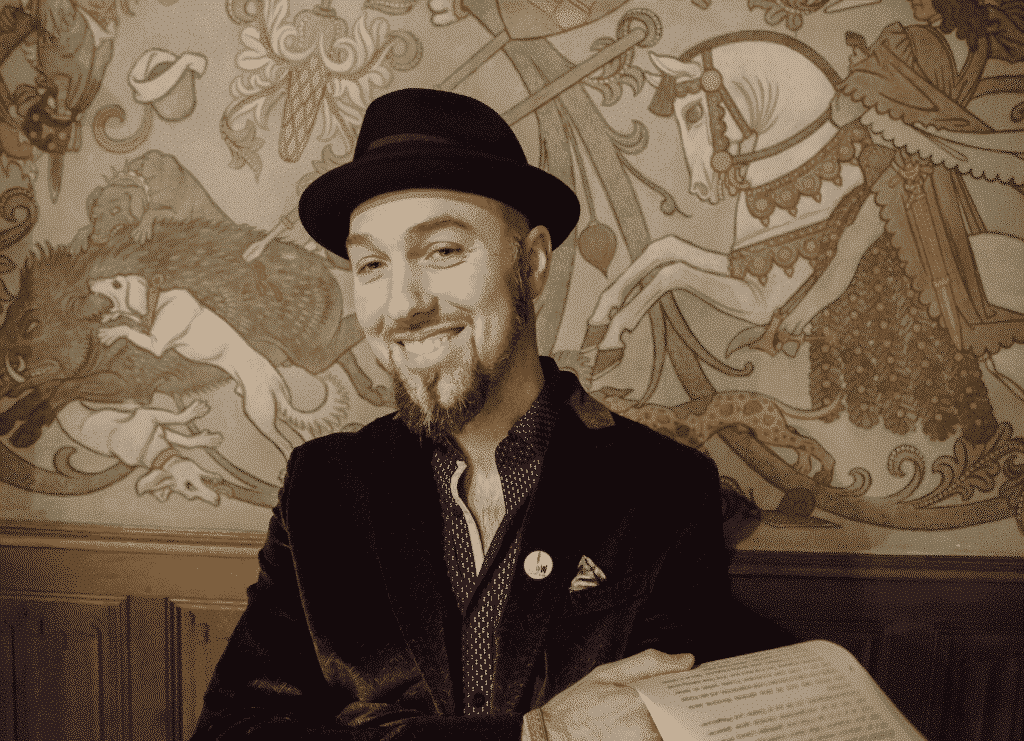 The Poetry Slam in Gronau has a long tradition and a loyal fan base since its first implementation in 2013.
The concept: Six courageous authors compete against each other with their exclusively self-written texts. No matter if short story or poem, read out or performed by heart, shouted or whispered – everything that comes from your own pen and fits into a narrow time frame of six minutes may be presented.
After each performance, a randomly selected audience jury awards points from one ("A text that should never have been written") to ten ("The collective ecstasy"). In the final, the loudest applause traditionally decides. Since the first hour, the NRW runner-up of 2017 and initiator of the "World of WORDcraft" poetry slam series Marian Heuser leads through the evening.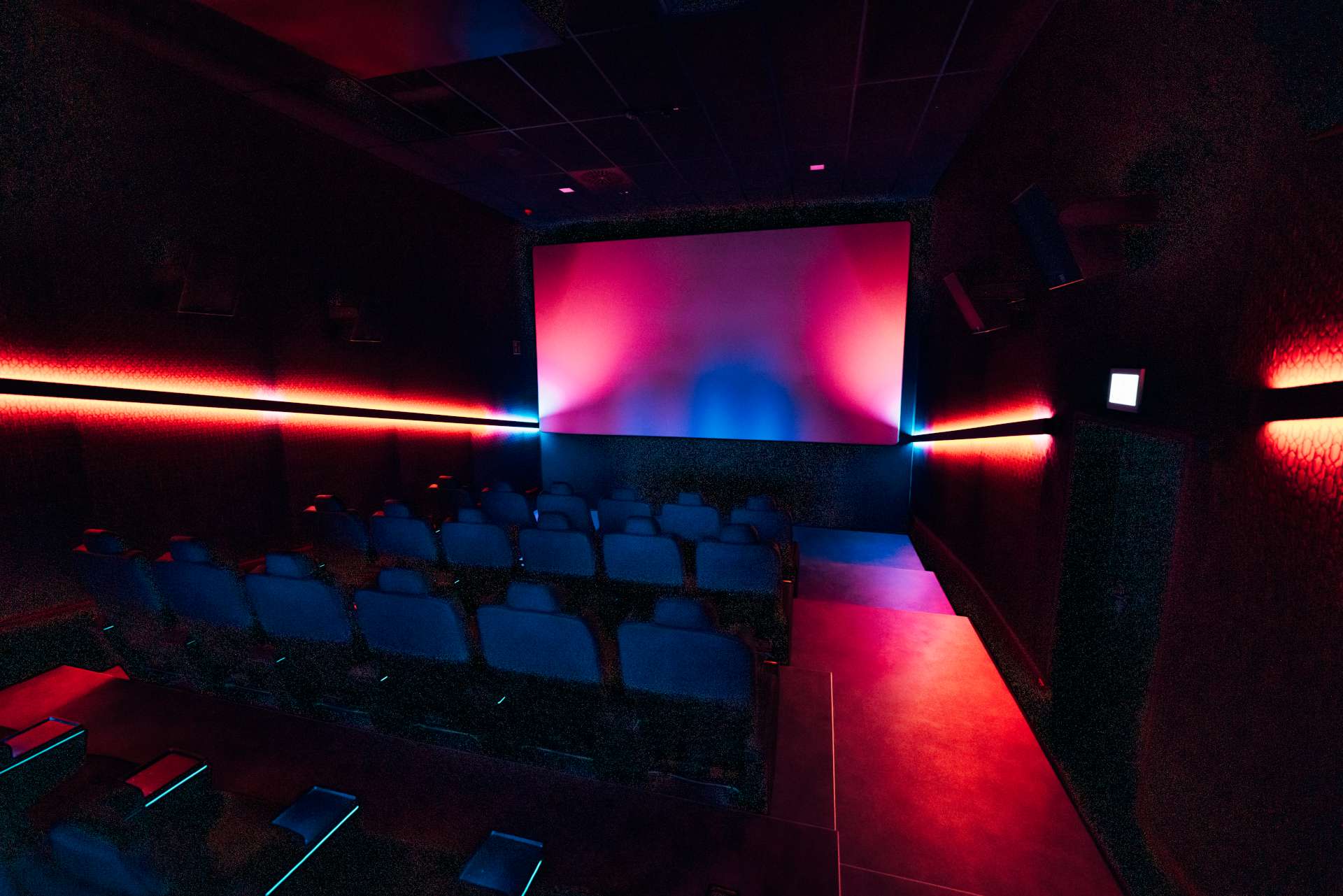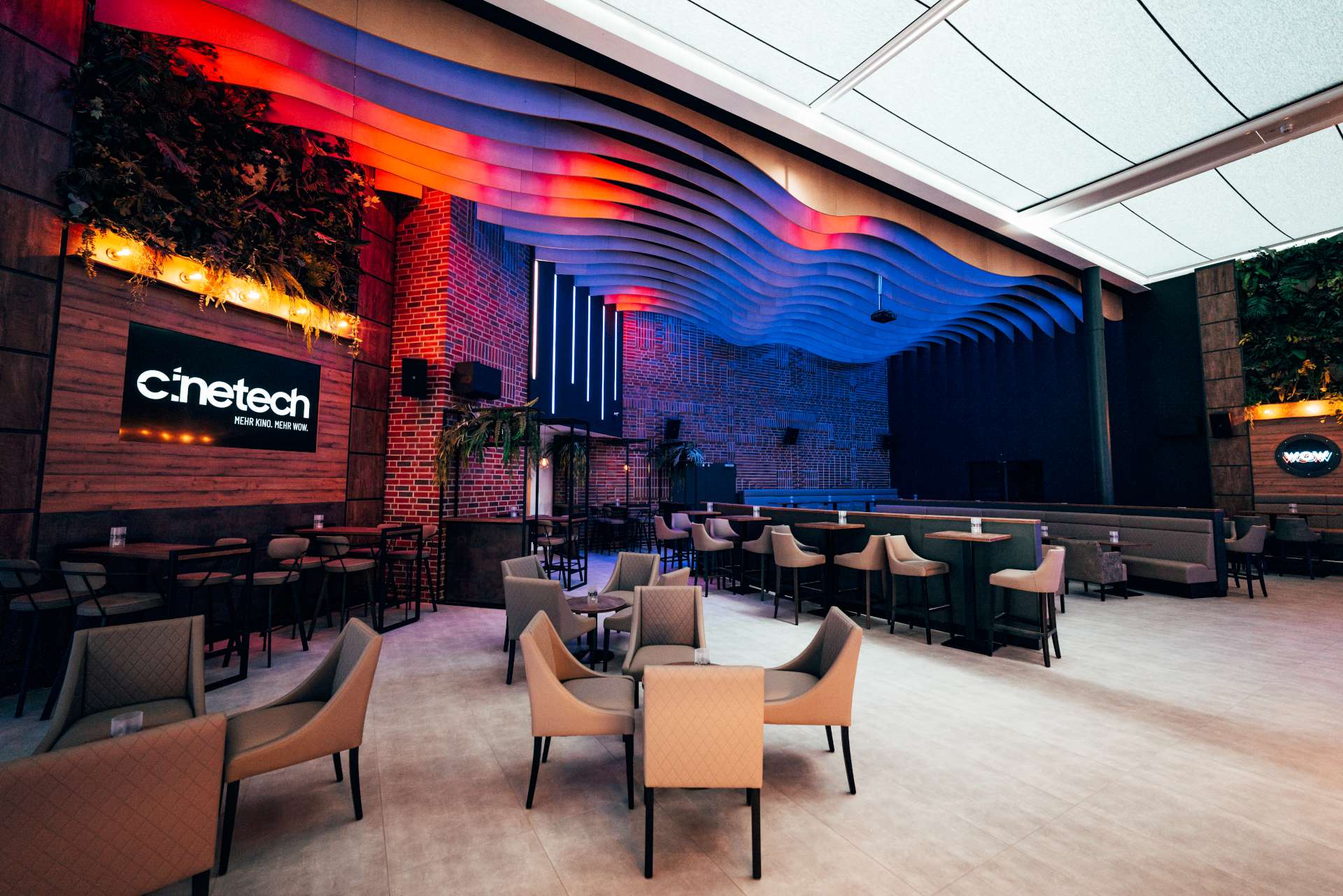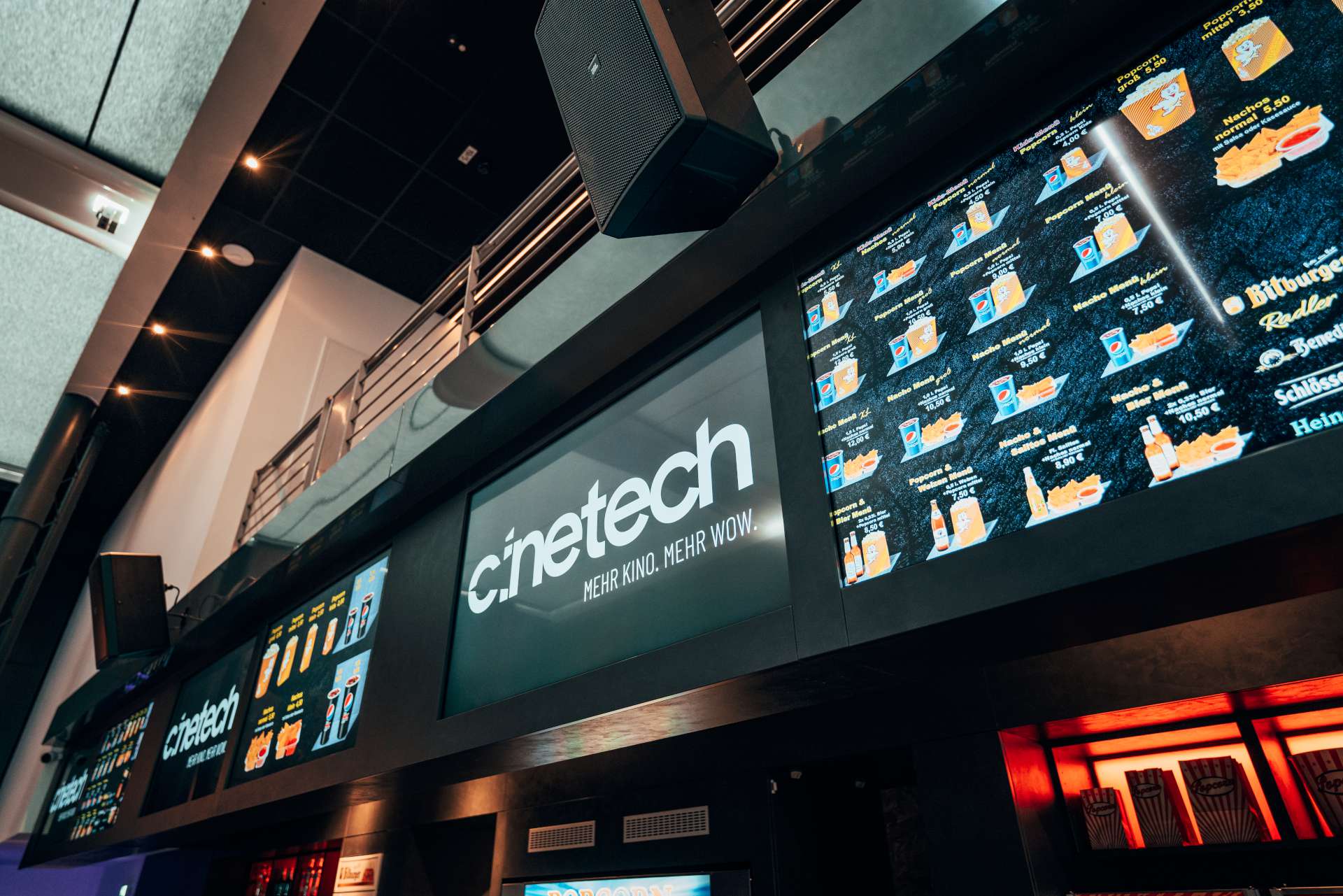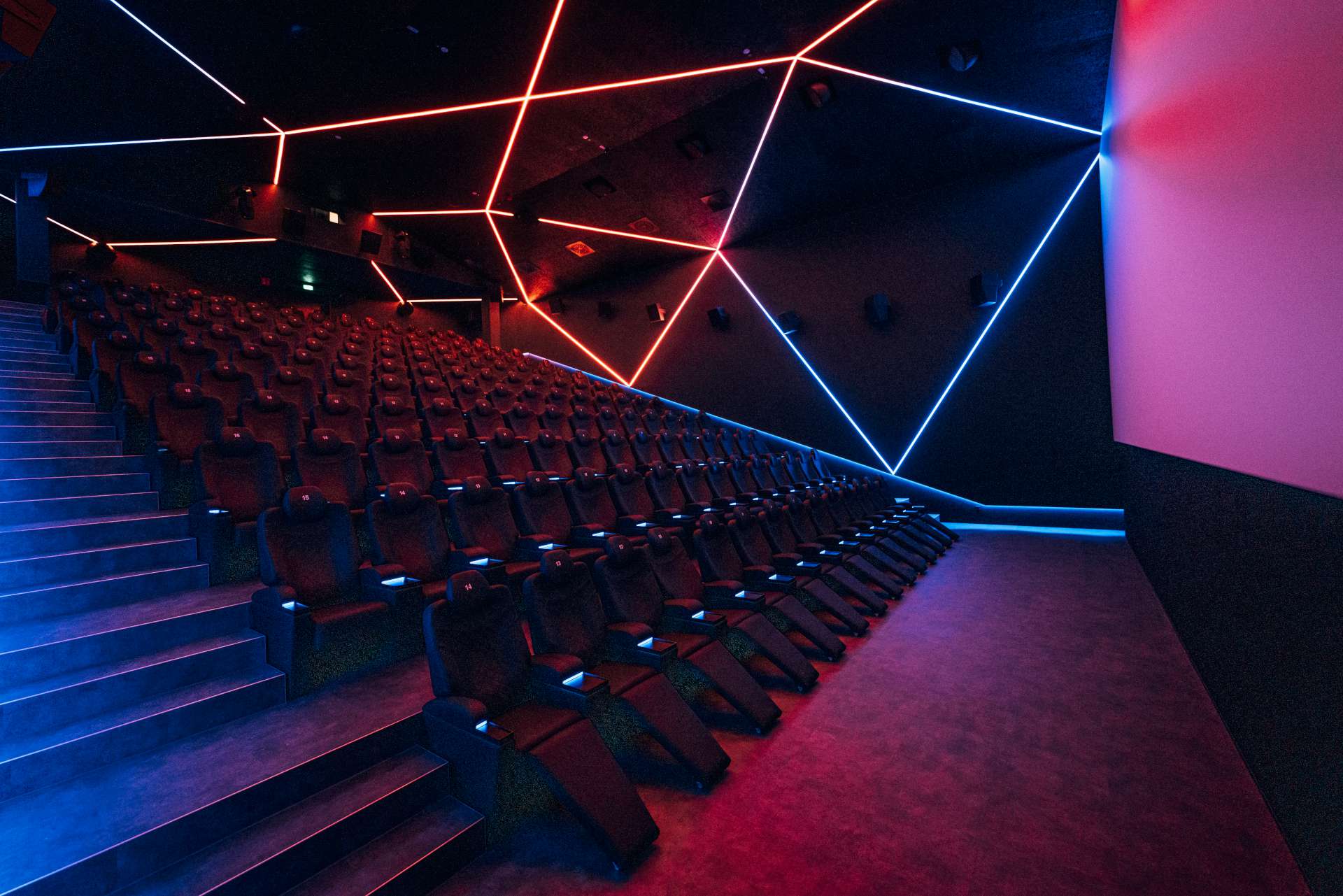 The Cinetech Gronau, which was renovated and reopened in 2022, promises a great cinema experience. Here you can look forward not only to the latest films, but also to special theme days such as the women's cinema or the senior cinema.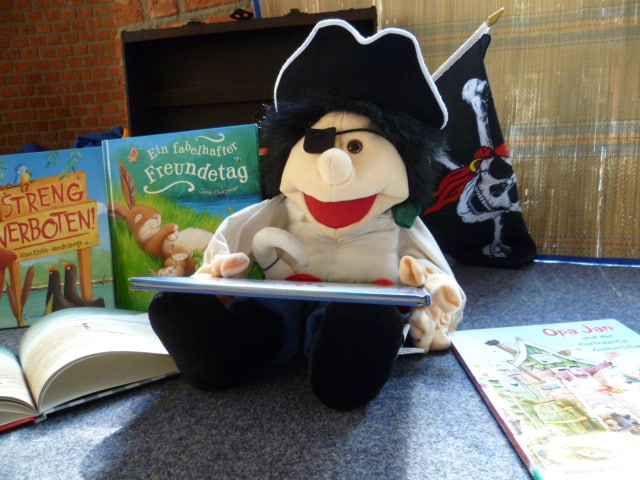 The town's central cultural facilities include the Gronau public library and its branch, the "Bücherei Epe", in the district of the same name. At both locations, almost 80,000 media are waiting to be discovered and borrowed by you.
Find out more about the wide range of events and the cultural meeting place for all generations: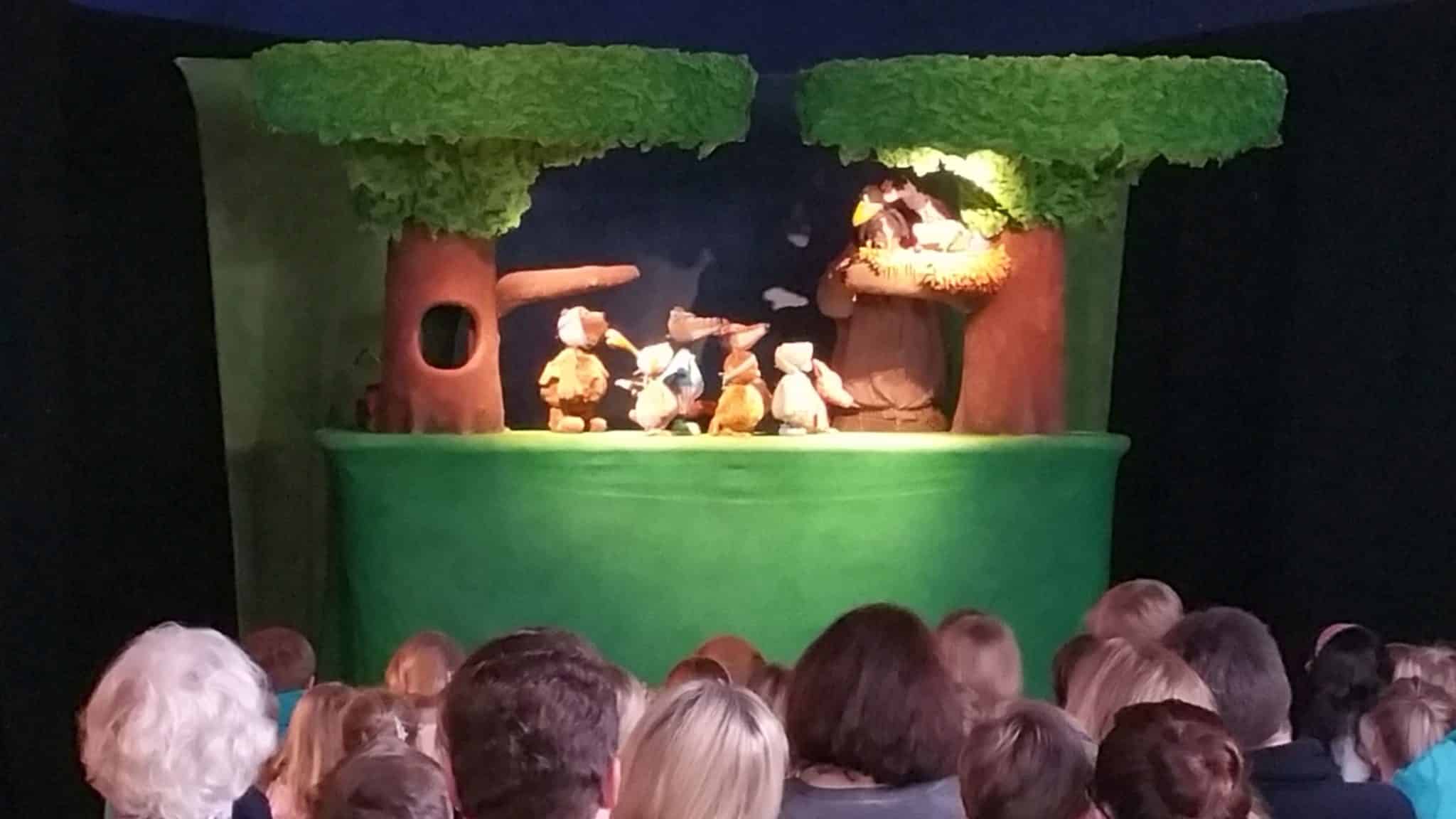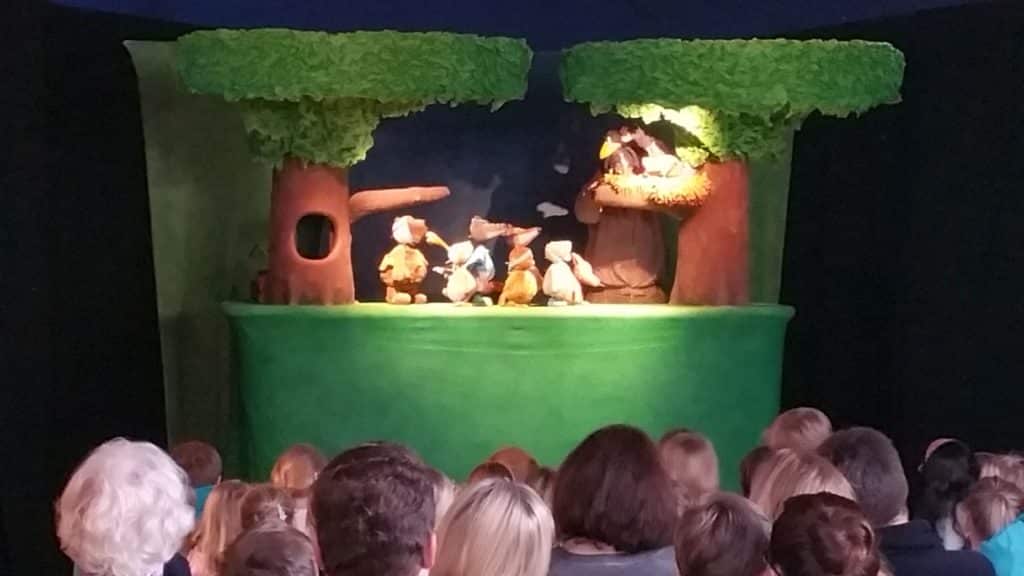 Theater lovers don't miss out in Gronau either; in addition to a wide variety of guest performances, there is also the regular "Theater for Children" series of events for our youngest visitors.
The amateur – theatre group Brettspiel from Gronau plays besides plays also Criminal-Dinner, which originate from their own pen. The first performance took place in 2010 and since then a play has been performed every year.