Gronau is not only the birthplace of Udo Lindenberg, the location of the unique rock'n'pop museum and the annual venue of the international jazz festival. Gronau's cultural life is lively and varied, with a large number of committed creative people and a wide range of associations.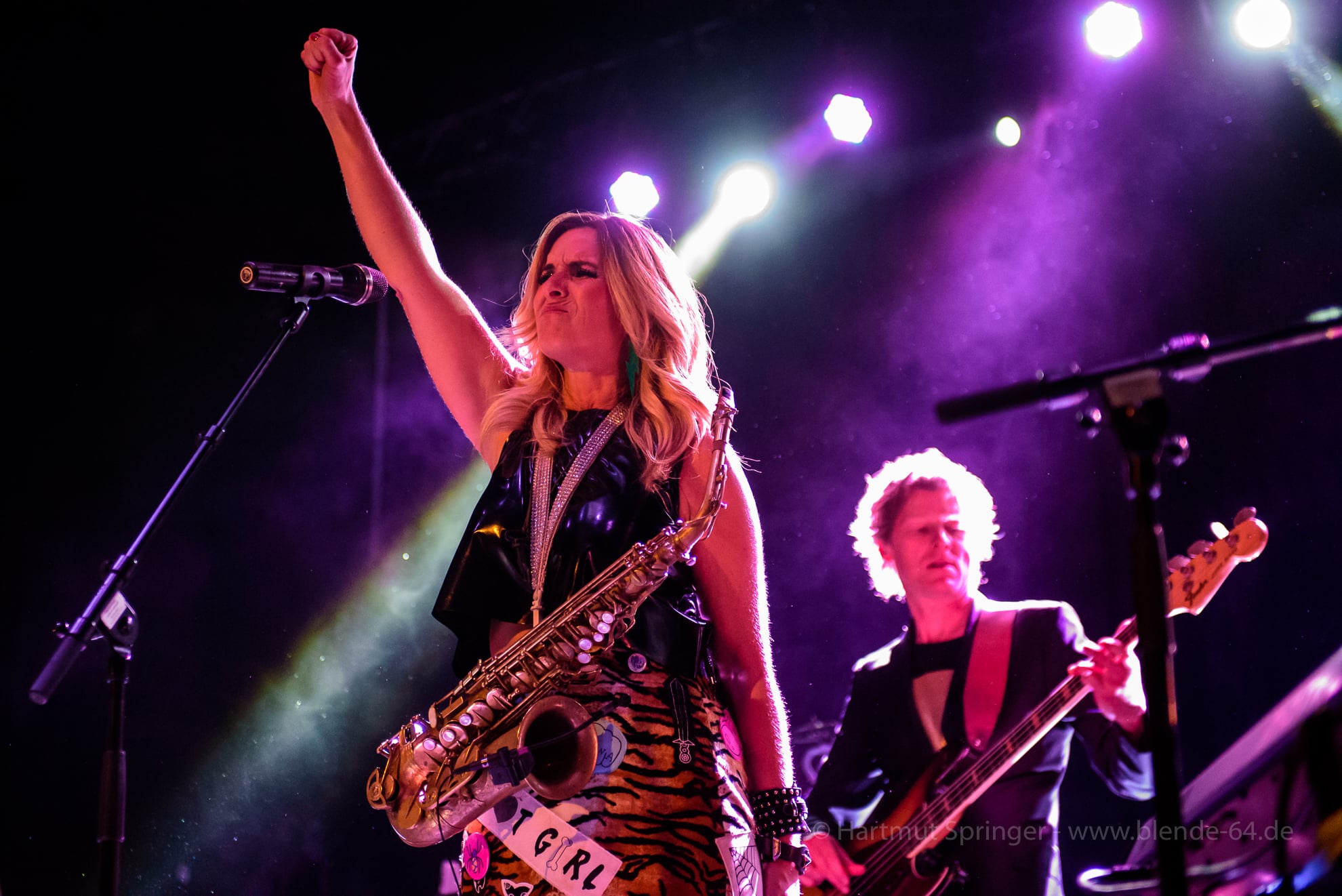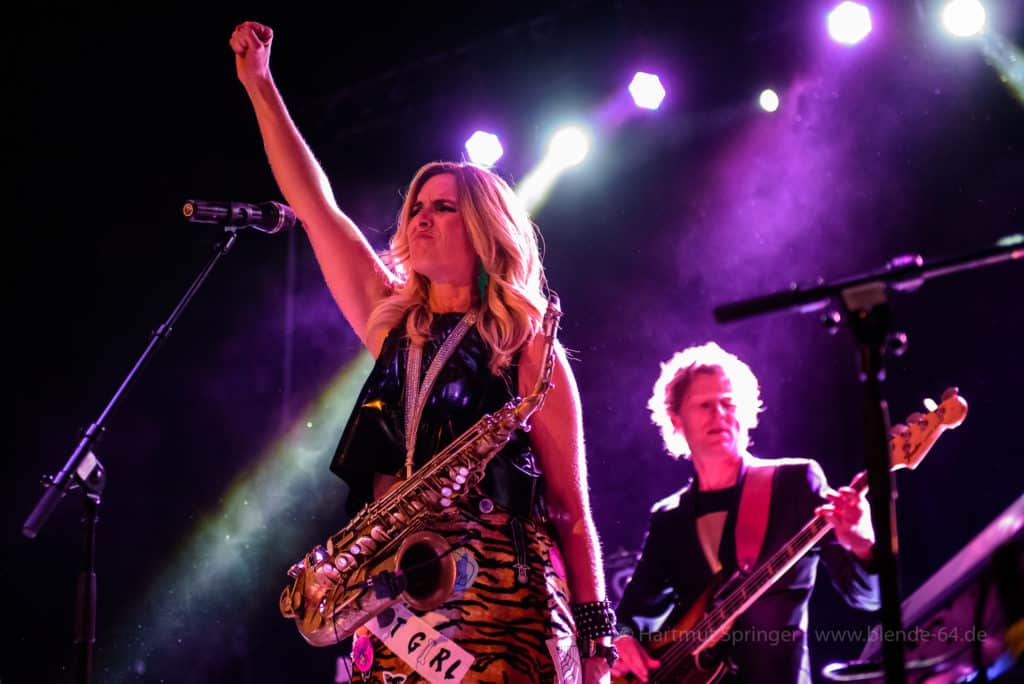 For more than 30 years, Jazzfest Gronau has presented the wide range of jazz from international superstars to regional new discoveries.
Gronau's most famous son, rock musician Udo Lindenberg makes no secret of his love for his home town, because "a colourful world is lived here". He comes to Gronau regularly, he stands larger than life in bronze at a roundabout and he is closely associated with the inhabitants of the town. He proves this again and again through sponsorships and support of various projects. In 2016, he was made an honorary citizen of the city.
The music town of Gronau is characterised above all by a lively club life. Numerous choirs, bands and music groups and not least the music initiative MIG 90 as an umbrella organisation of local amateur bands make their voluntary contribution to a colourful cultural life and make Gronau what it is.
We present you here the individual cultural associations, choirs and chapels.
The music school in Gronau combines tradition, dedicated teachers and many successful students who are passionate about what they do.
Currently, about 40 music school teachers teach over 1,000 students.
Inform yourself now on the homepage of the music school Gronau about the varied offer.