Children and youth culture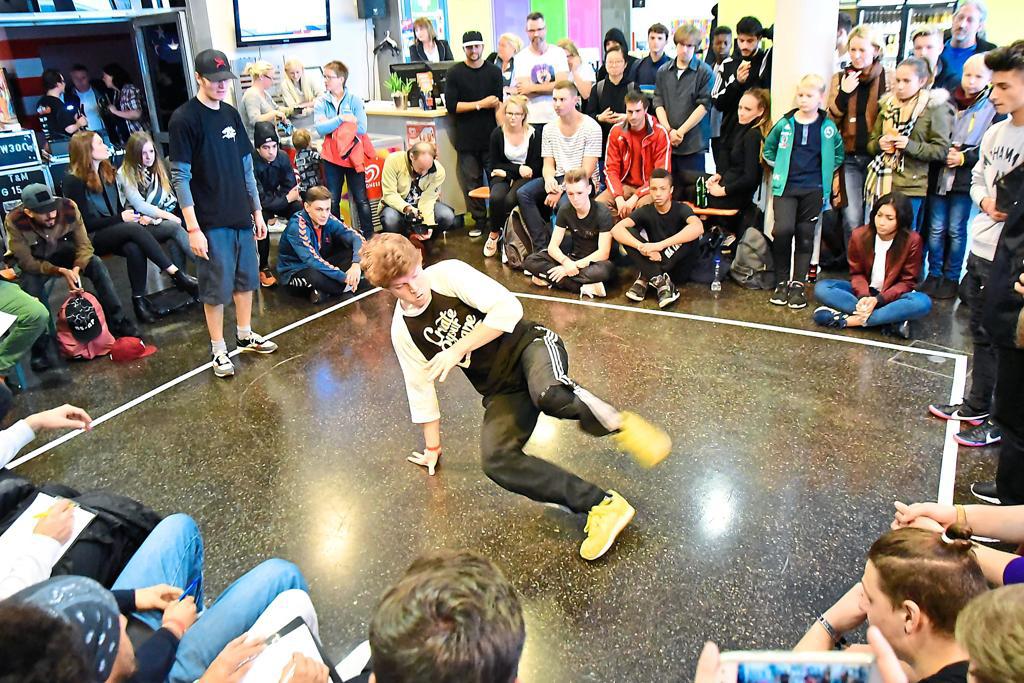 Dear children, dear young people,
you want to be creative in Gronau and Epe, but don't know exactly how and where? Then you've come to the right place.
At various locations in our city, we offer a colorful and diverse program of dance/movement, art, theater and music for children and young people between the ages of 6-14.
Have fun browsing and participating!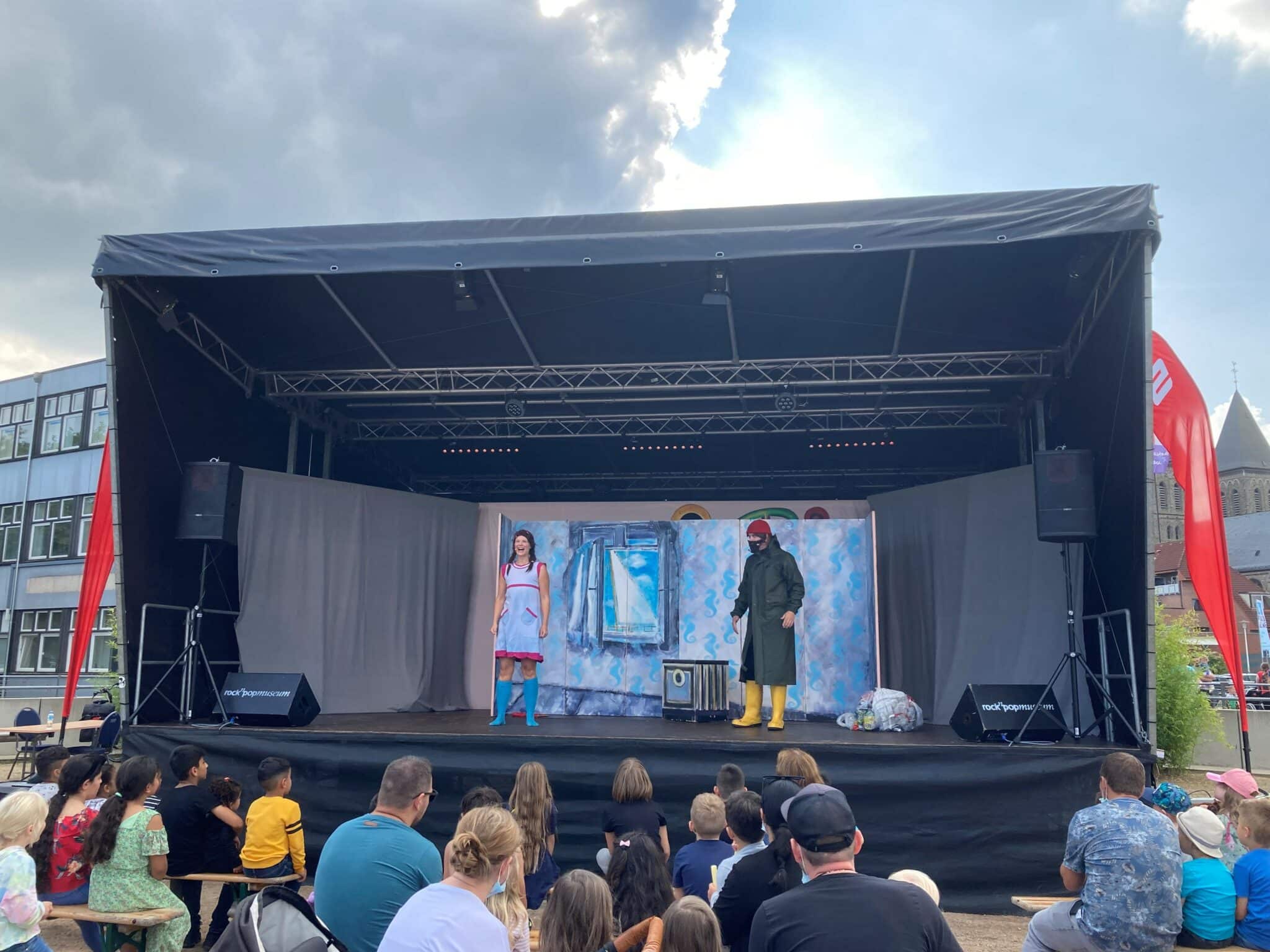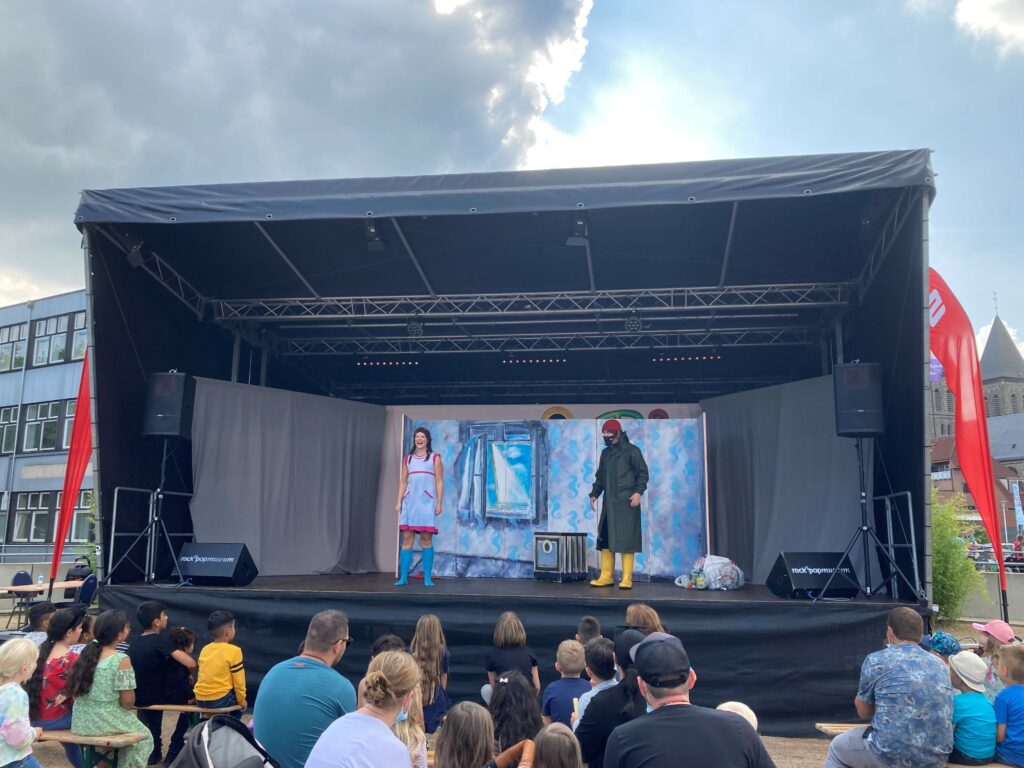 During the winter months between October and March, a children's theatre is held once a month on a Sunday afternoon at 4 p.m. – organised by the youth promotion department of the town of Gronau.
Theater for children "Lotte moves
Date: 17.09.2022
Place: City Festival Gronau
Start: 3 pm
Target group: children from 4 years
Theater "King Daddelbart
Date: 23.10.2022
Place: Luise Youth Center
Start: 4 pm
Target group: children from 5 years
Theater "Save Mortimer
Date: 27.11.2022
Place: Stop Youth Center
Start: 4 p.m.
Target group: Children from 4 years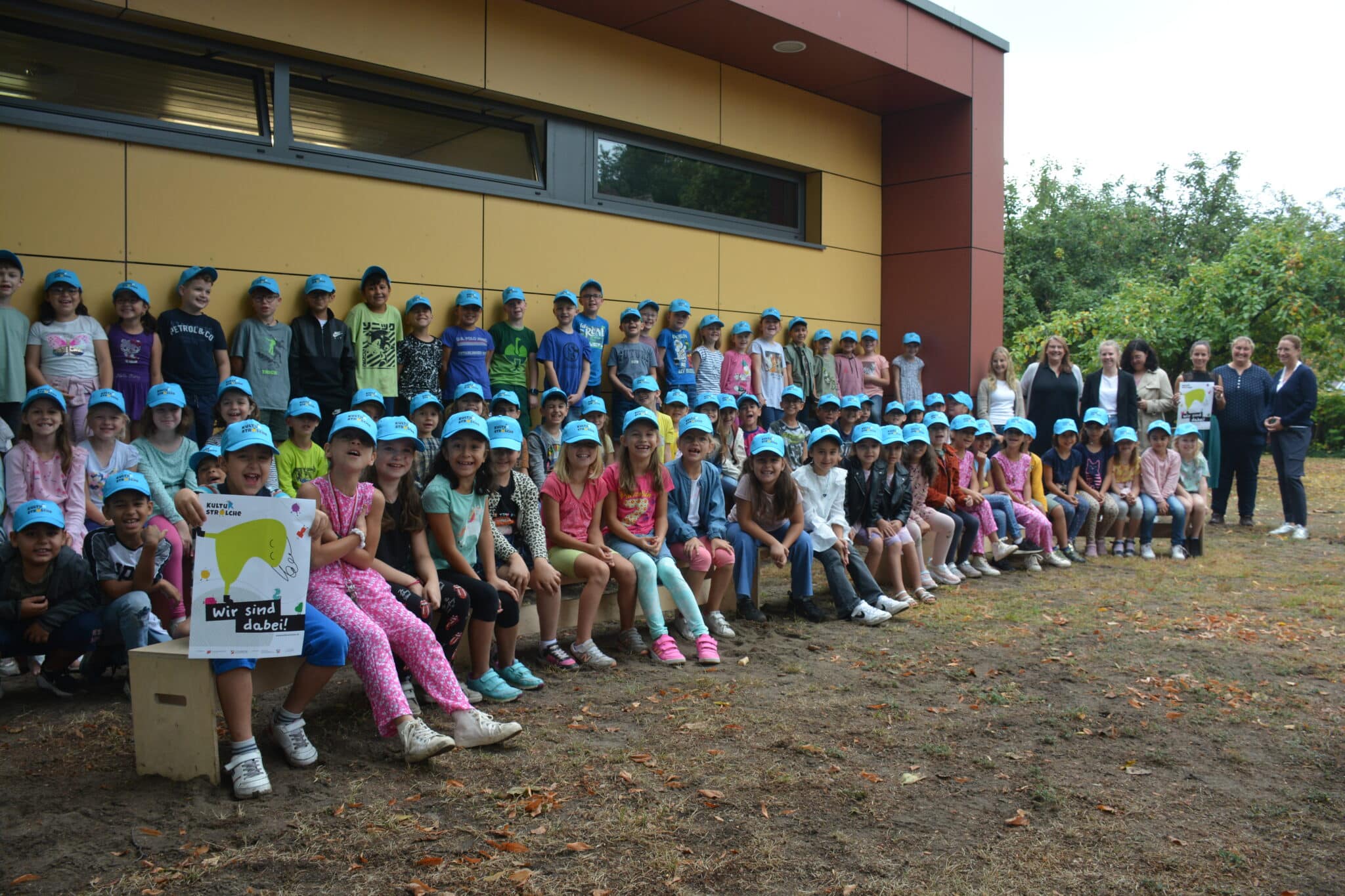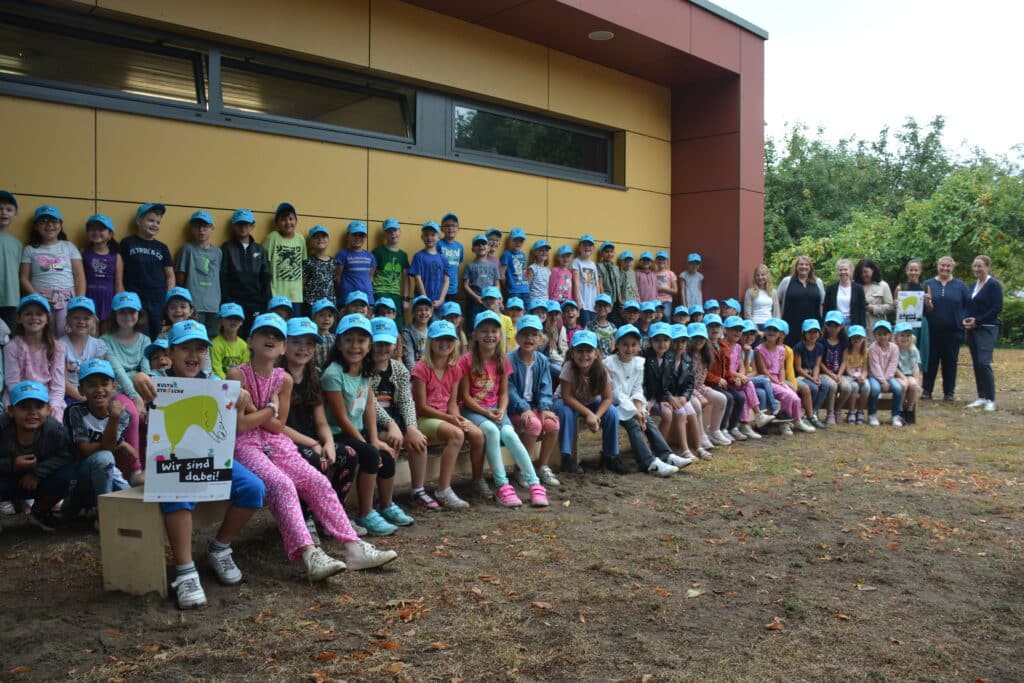 No other institution reaches as many young people as the school. This is where the Kulturstrolche project comes in: It brings together important actors and partners to form a strong and sustainable network of elementary school, cultural institutions and local artists.
Since 2008, the project has been promoted in the member cities of the Kultursekretariat NRW Gütersloh, and Gronau is currently also participating in the project with three elementary schools. Kulturstrolche discover, observe and ask questions, but above all they try out cultural forms of expression for themselves. From the beginning of the second school year, the children roam the cultural institutions of their city or region in class and during regular school hours. In the three years of the project, the students should have become acquainted with as many as six different disciplines and institutions or artists. The rock'n'popmuseum, the public library and various freelance artists are among the participants.