If you take a leisurely stroll through Gronau's city centre and look in one or two shop windows, you will soon find what you are looking for. The many lovely shops are a real treasure trove. From fashion to cosmetics to tasteful Gronau souvenirs, you'll find everything your heart desires. Go on a discovery tour and stroll relaxed through the city centre.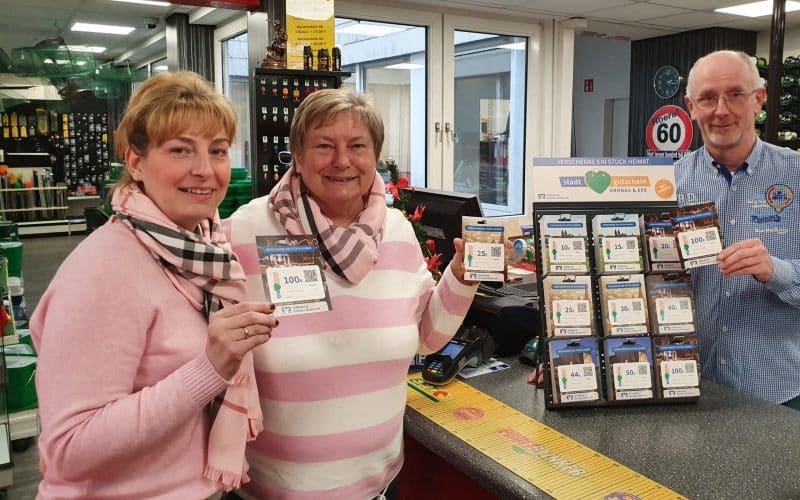 The city voucher can be redeemed in over 127 contact points in Gronau and Epe. A great gift where everyone is guaranteed to find something to their liking.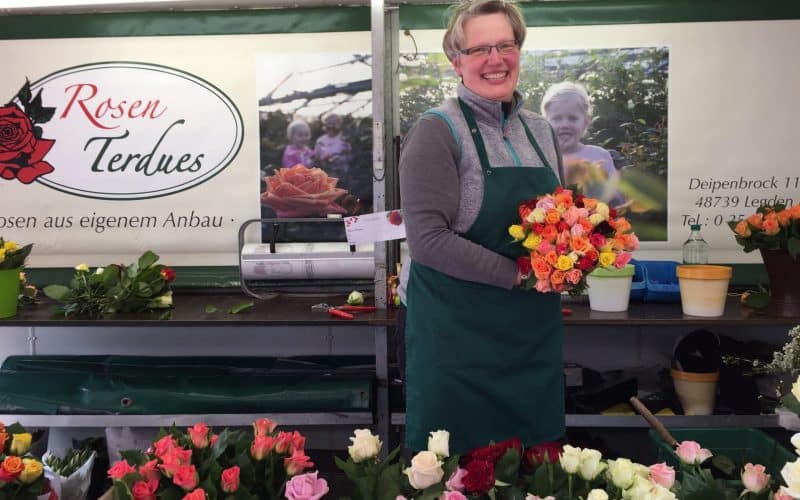 Every Wednesday, Friday and Saturday from 8 a.m. to 1 p.m., the weekly market attracts many visitors to the Gronau and Ep town centre. Besides delicious vegetables and fruit, fresh baked goods, Dutch cheese, fish, meat and much more are offered. Shop regionally and experience great service at the same time – that's what awaits you at the weekly markets in Gronau and Epe.
The weekly market in Gronau takes place every Wednesday and Saturday from 8 a.m. to 1 p.m. on Kurt-Schumacher-Platz.
The weekly market in Epe takes place on Fridays from 8-13 o'clock in the Merschstraße.
Many farms and beekeepers offer their products in small huts, stalls or directly in a farm shop. Here you can buy eggs, honey and much more.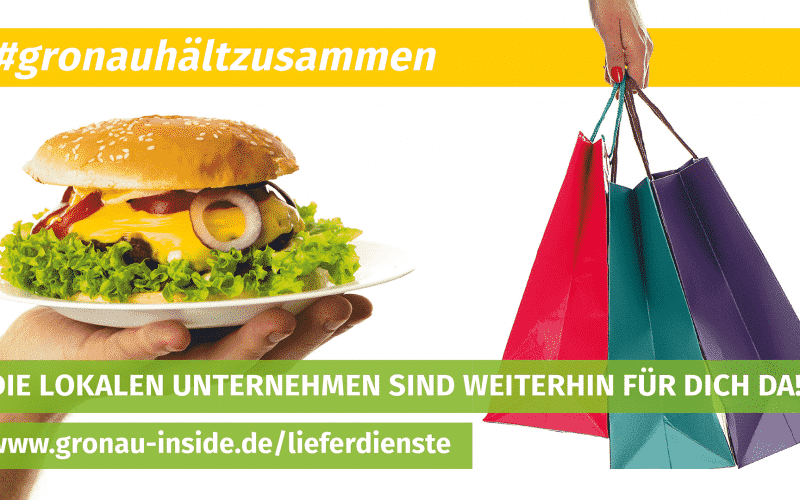 Even in Corona times the dealers are still there for you! These offer their products and food for delivery and collection. Contact us now and order.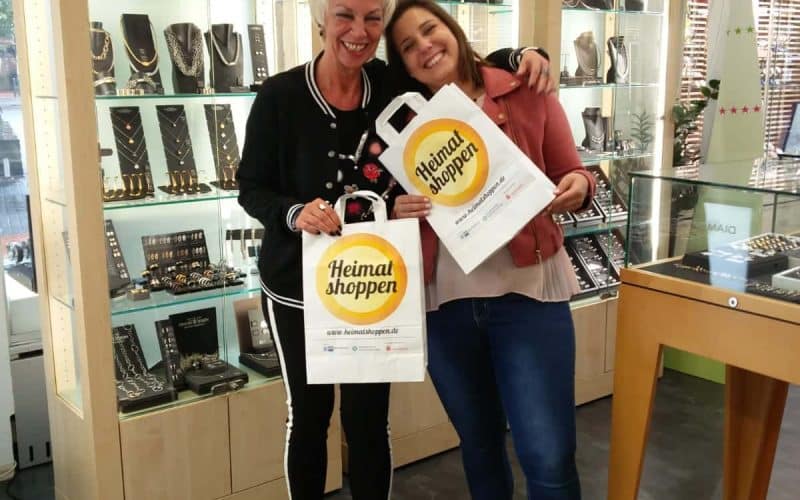 You can reach all shops comfortably on short ways. Many shops are owner-managed: There, the boss still advises you personally – or one of his dedicated employees. You can make your choice in a pleasant atmosphere – even at the weekend. Crown your successful shopping with a visit to one of the beautiful cafés or restaurants.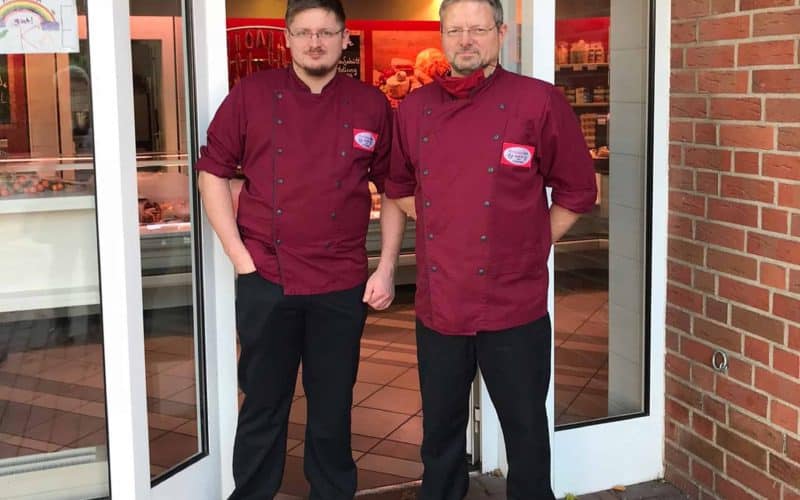 There is also a small but nice shopping street in the district of Epe. Delicatessen, toys or clothes are part of the offer that is waiting for you. You will also find a bookshop where books can be given away or purchased for a good cause.
This part of town is particularly characterised by pubs and small cosy restaurants. Settle down and enjoy the day!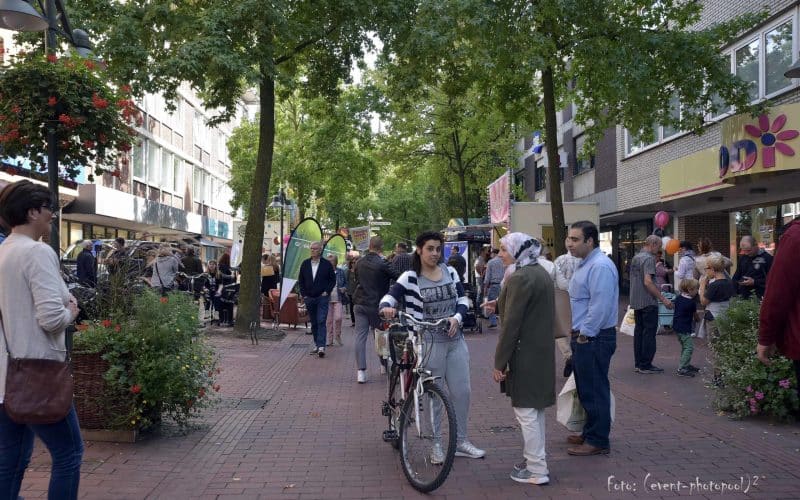 Enjoy the street festival, the LAGAkoller and many other events and find the best offers of Gronau's shops. Whether shopping, strolling or shopping – the open Sundays and the Late Night Shopping in Gronau and Epe offer the ideal opportunity!