Gronau and Epe look back on a common history that goes back to the High Middle Ages. In the past two centuries, the town has been most strongly influenced by the flourishing textile industry, which made the town famous all over Europe. A development that attracted many workers and caused the number of inhabitants to skyrocket. Due to the territorial reform in 1975 Epe became a district of Gronau. Together they had to cope with the simultaneous decline of the textile industry.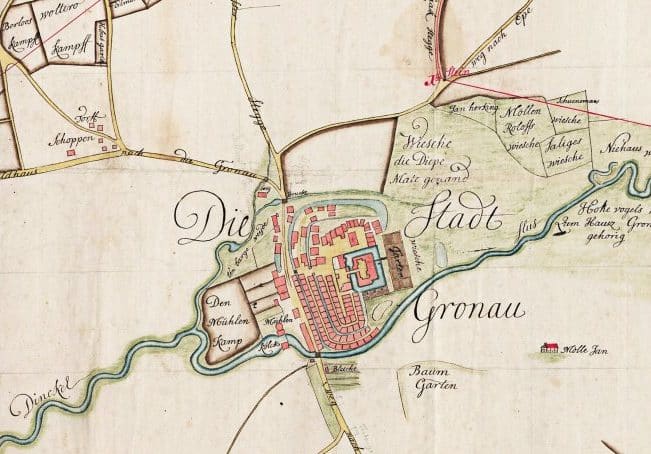 The State Garden Show 2003 showed how Gronau and Epe have mastered the change from a monostructure to a location of economic diversity. It enabled a vision to become a reality. Urban planners have created something very special on the former site of the van Delden spinning mill: the Gronau Island Park.
Canals have been built in, creating individual islands, each of which has been given its own individual design. Here you will find the rock'n'pop museum, the pirate and forest playground, the pyramid, the water labyrinth, the garden and water island – in close proximity and separated by romantic watercourses.
Thus, urban development fantasies turned a former industrial wasteland into the "Little Venice of Münsterland" and Gronau into a town with a growing appeal.
Music City Gronau? Yes, yes! You can't help but notice that this city swings, even if it doesn't always have to be connected with music.
Music was and is a central part of the development of this city, from the cross-border choral, opera and operetta productions of the 1930s to the first drum attempts of German rock legend Udo Lindenberg, who was born in Gronau, to the birth of the Gronau Jazz Festival in April 1989 or the founding of the Gronau Music Initiative (MIG '90) as an umbrella organisation of amateur music groups.
This development has continued to the present day and the city today enjoys a correspondingly diverse spectrum. The "Swingin' Border Town" welcomes all!
Are you interested in more information about Gronau? How about a guided tour of the city? Further information is available at the tourist information office.
Do you already know the Eper story banks?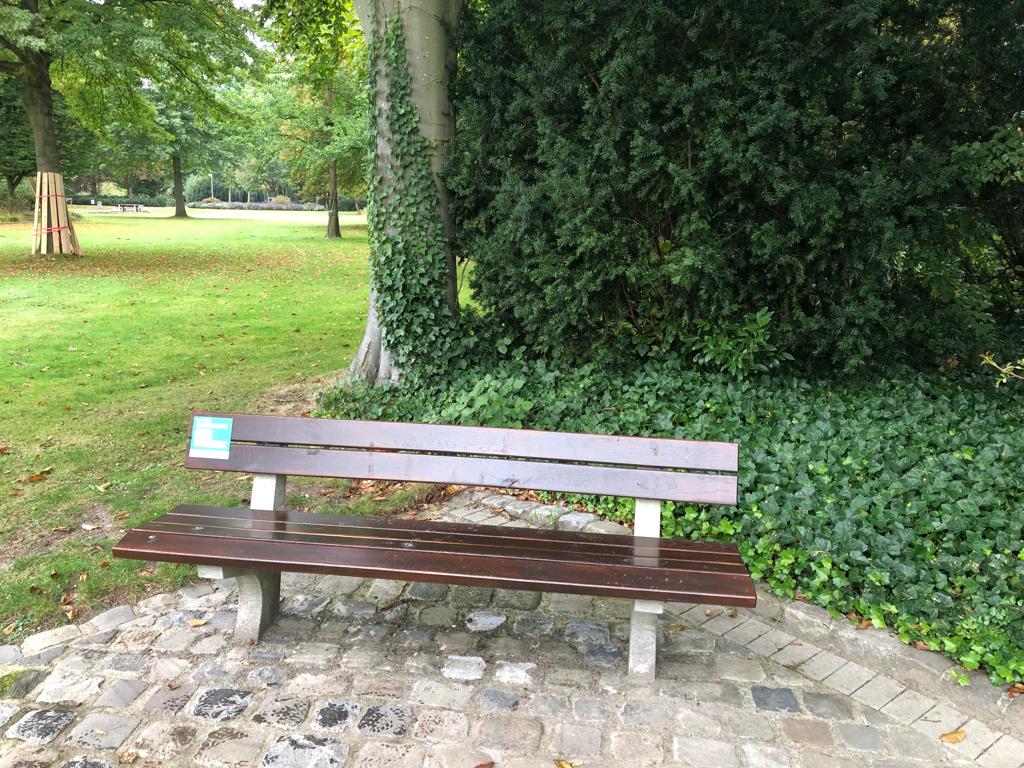 The story banks, as the name suggests, charmingly tell stories about different buildings and places in Epe.
How to do it? On the benches there is a QR code that must be scanned with the camera of your smartphone. You will then be taken to the appropriate website where you can listen to the story – perfect for getting to know Epe in a different way.