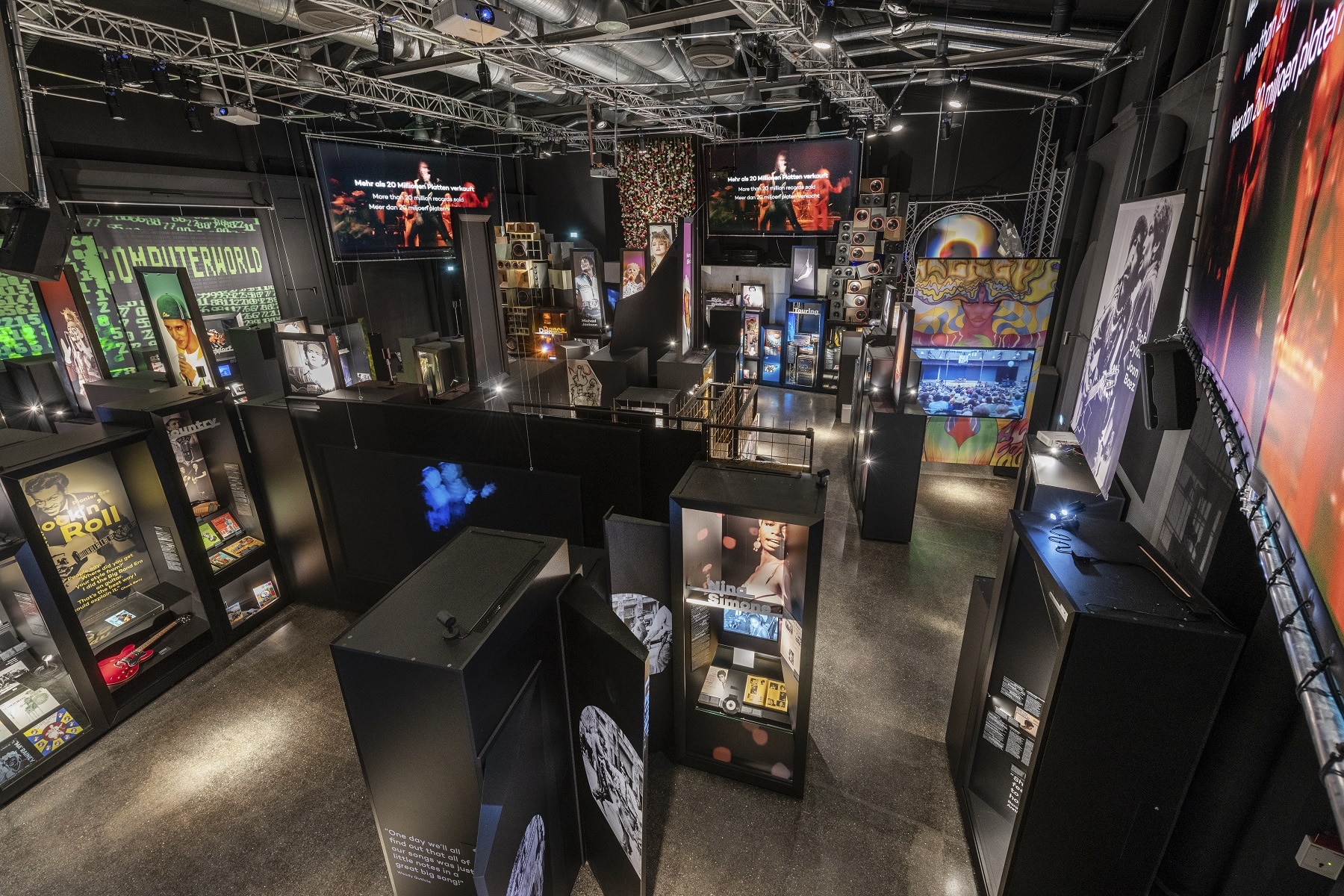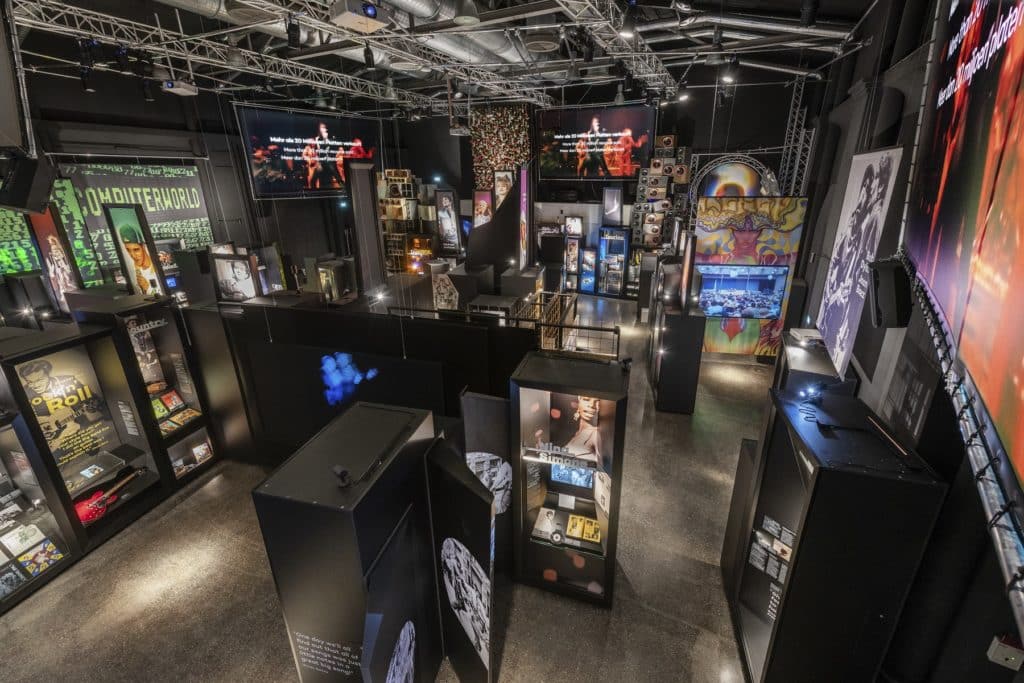 Hear, see, feel: With its new exhibition concept, the rock'n'popmuseum creates goosebump moments like at a live concert. In the exhibition, all ages will find a multimedia experience of sounds, images and exhibits. Since 2004, the cultural history of popular music of the 20th century has been told here. Since the end of 2018, the historic building shines in new splendor.
The history of the border town of Gronau, the cultural-historical relations in the three-country region and a very special window of time stretching back 140 million years into the history of the earth are the most important topics in the Gronau Driland Museum.
The museum itself is one of the oldest cultural institutions in the town of Gronau, which was founded in 1898, and is run by the Heimatverein.
*Currently the museum is closed due to Corona*.