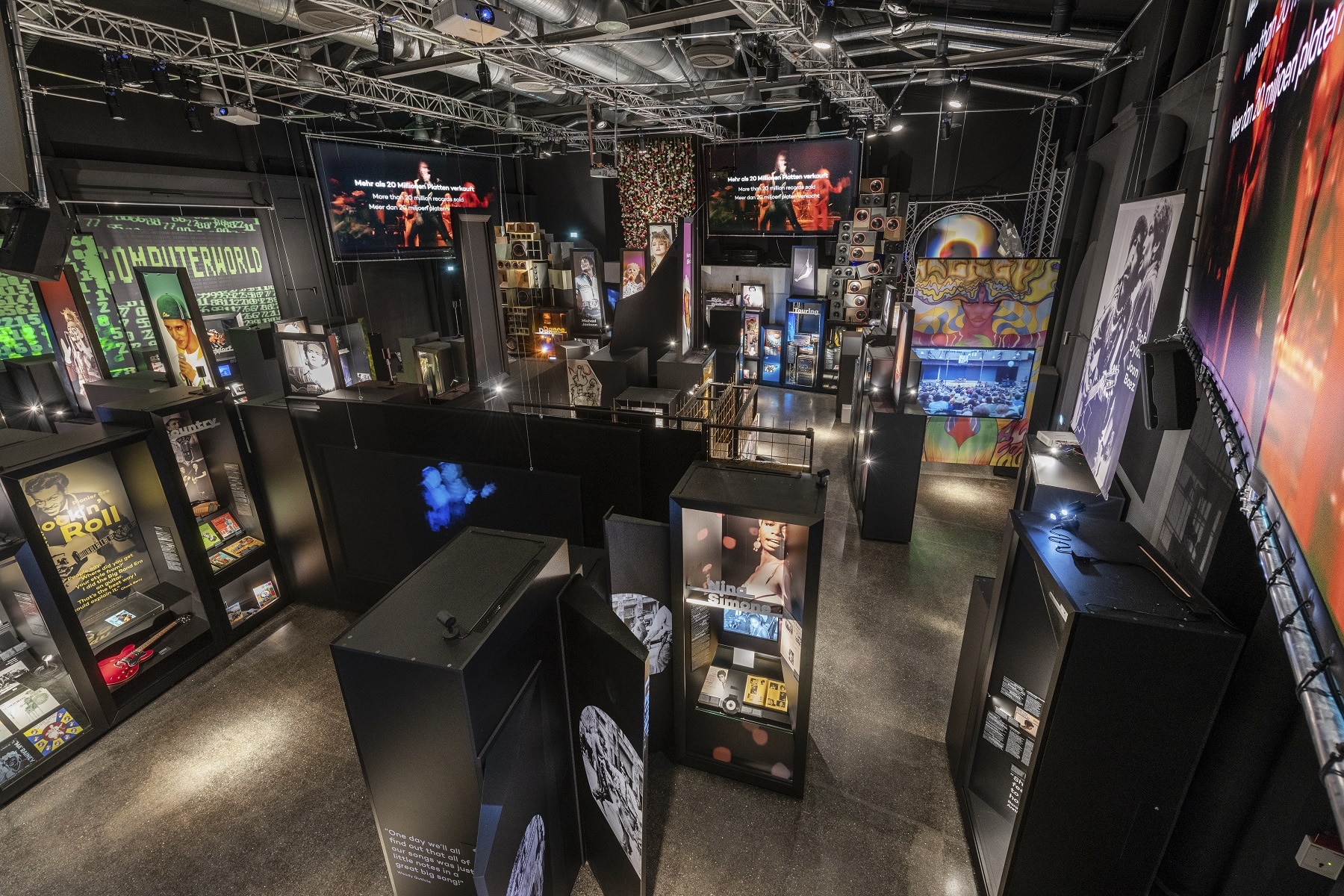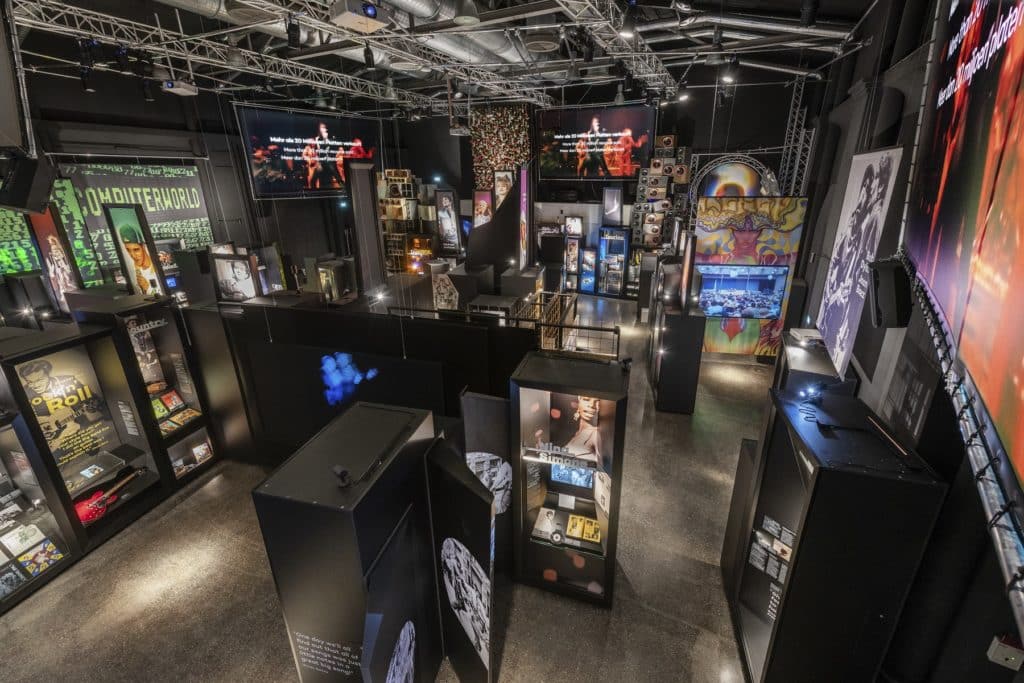 Hear, see, feel: With its new exhibition concept, the rock'n'popmuseum creates goosebump moments like at a live concert. In the exhibition, all ages will find a multimedia experience of sounds, images and exhibits. Since 2004, the cultural history of popular music of the 20th century has been told here. Since the end of 2018, the historic building shines in new splendor.
The Driland Museum is currently closed and under redevelopment. In the future, the renovated Driland Museum will be housed in the new "Historic Town Hall" building on Bahnhofstrasse, which is scheduled for completion at the end of 2025.
After reopening, the Driland Museum again offers the opportunity to learn about the specifics of Gronau's urban and regional history.