Children and youth culture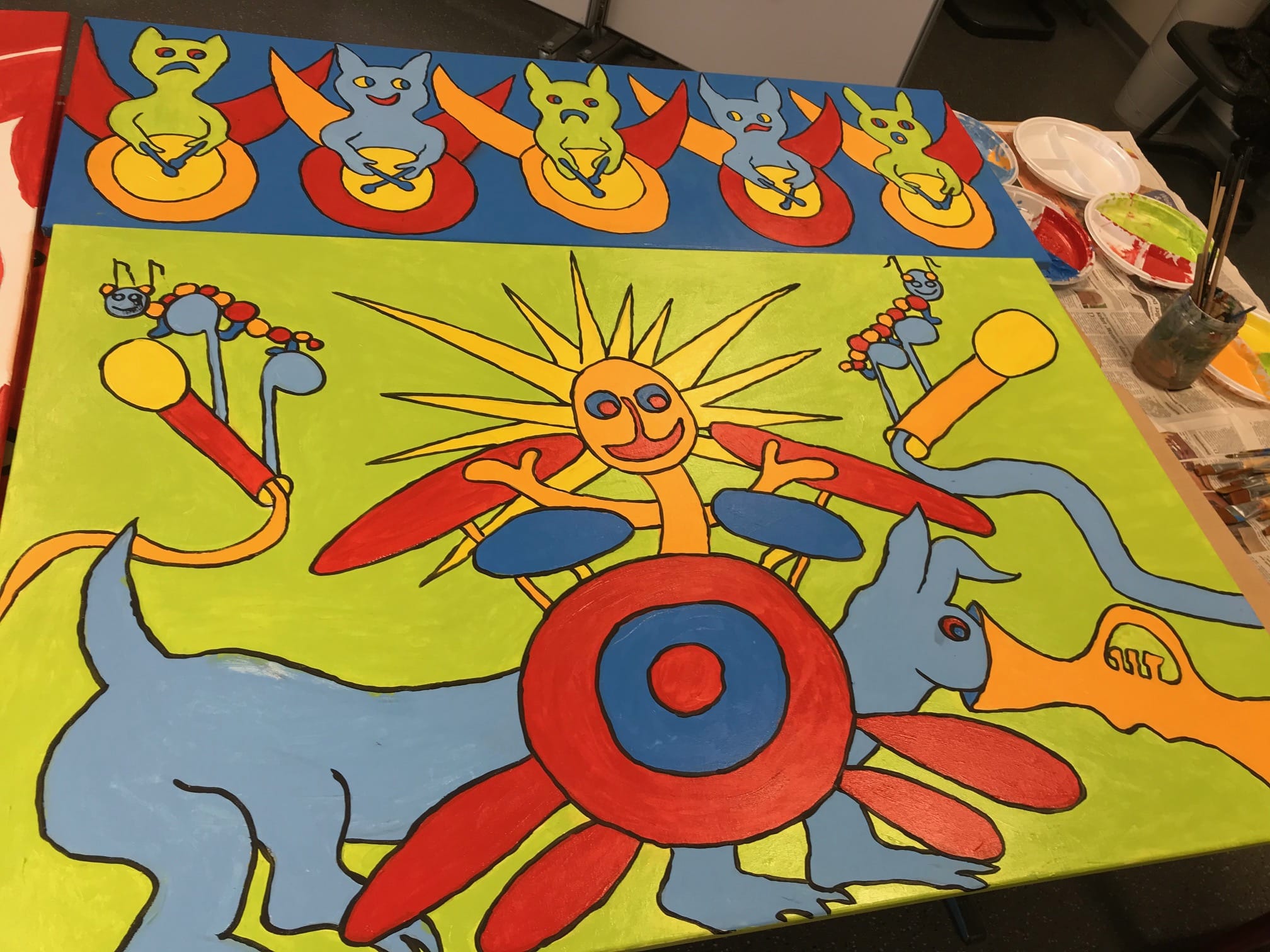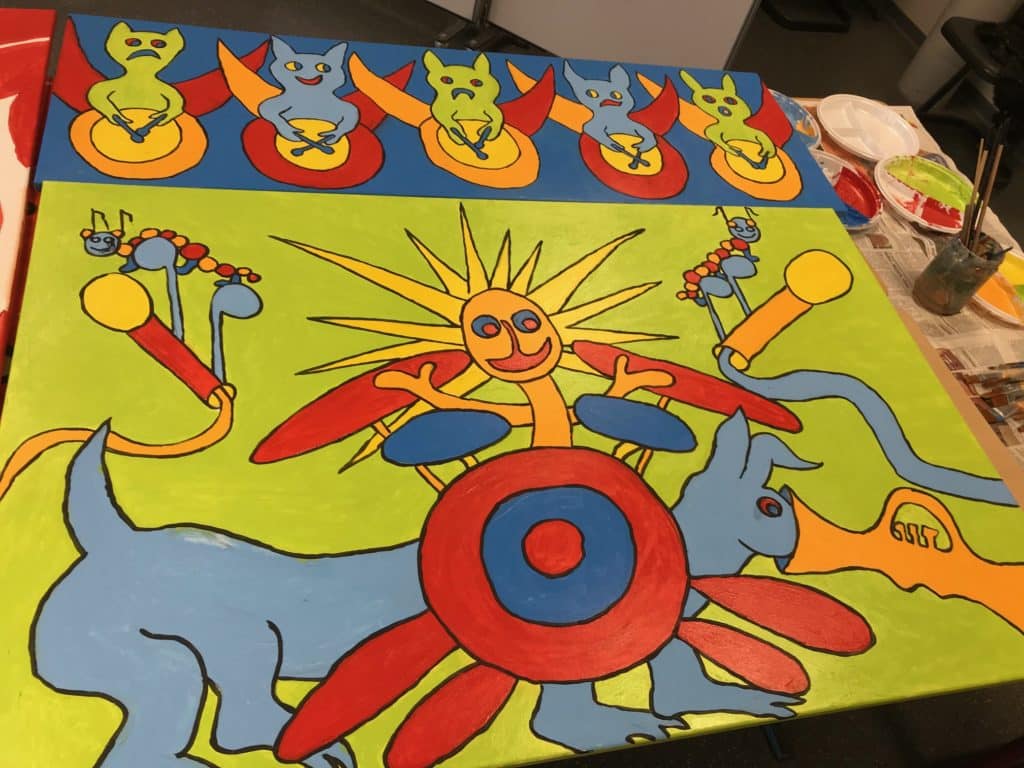 We have taken up the cause of promoting young cultural talent. With the Kulturstrolche project, kindly supported by the Gronau Civic Foundation, we bring artists into primary schools and offer children the opportunity to get to know and try out as many cultural disciplines as possible.
During the winter months between October and March, a children's theatre is held once a month on a Sunday afternoon at 4 p.m. – organised by the youth promotion department of the town of Gronau.