You are planning an event in Gronau?
In the community hall, in the rock'n'pop museum, in the café or on the forest stage in the middle of the countryside: Gronau offers a multitude of possibilities for event organisers.
Whether trade fairs, private events, concerts or gala evenings – the Bürgerhalle Gronau offers a surprisingly wide range of uses. With 1,800 standing and 900 seated places, the multi-purpose hall is not only a first-class enrichment of the local cultural scene. The Bürgerhalle in the centre of Gronau has also made an excellent name for itself as a versatile event hall.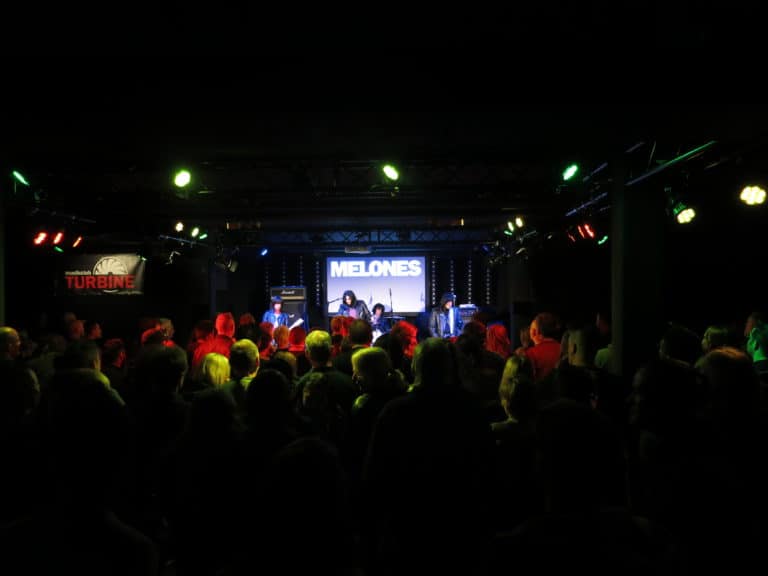 Sounds like energy – Welcome to the Musikclub Turbine in the rock'n'popmuseum: The Musikclub is located in the basement of the museum and is an iconic location with room for 300 guests. Here you can listen to really good music on a regular basis. Club concerts provide goosebump moments, DJ events for a fantastic party atmosphere. Temporary exhibitions and interdisciplinary cultural events complement the programme. It is also possible to rent the premises for corporate events and private functions.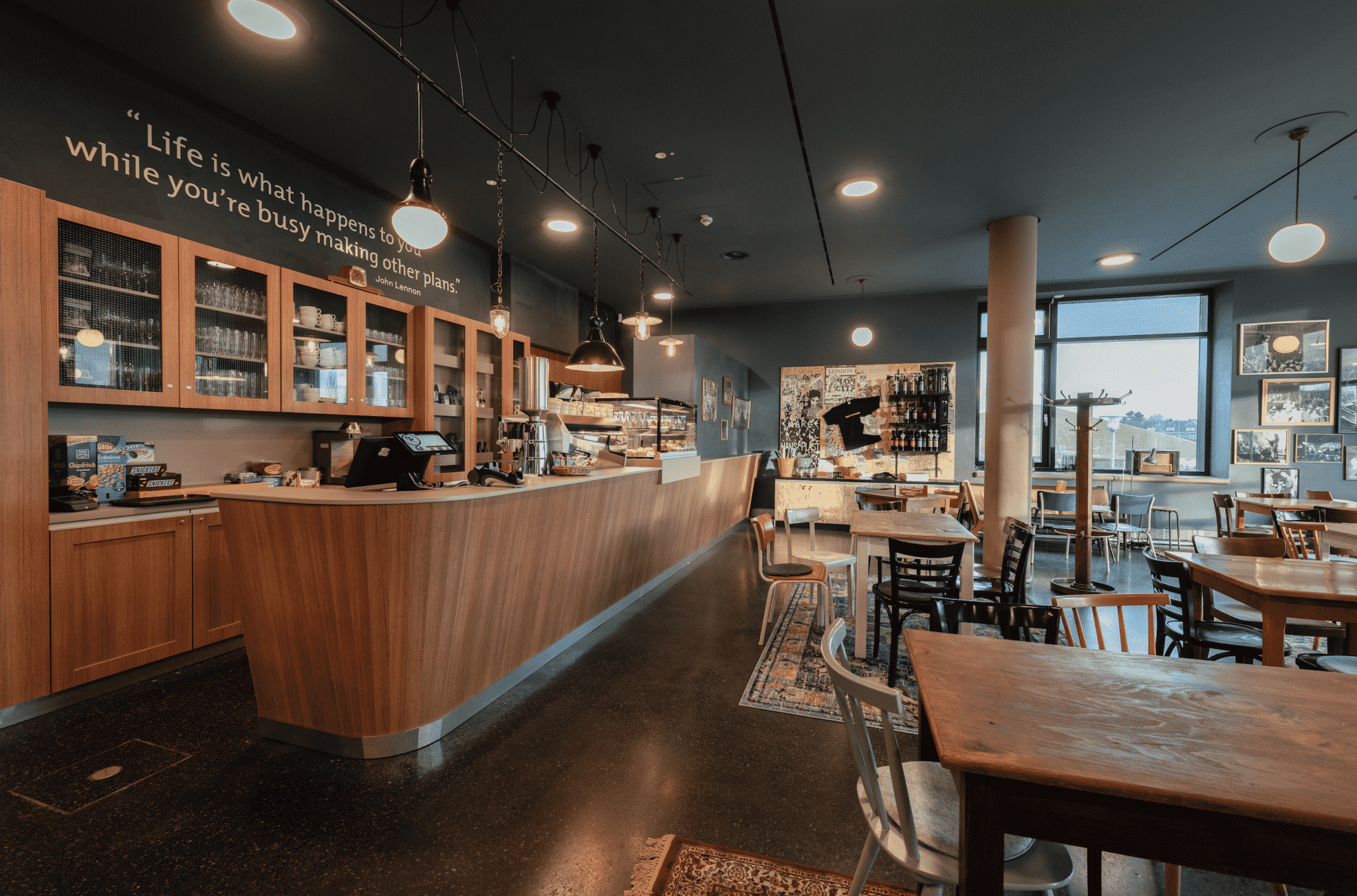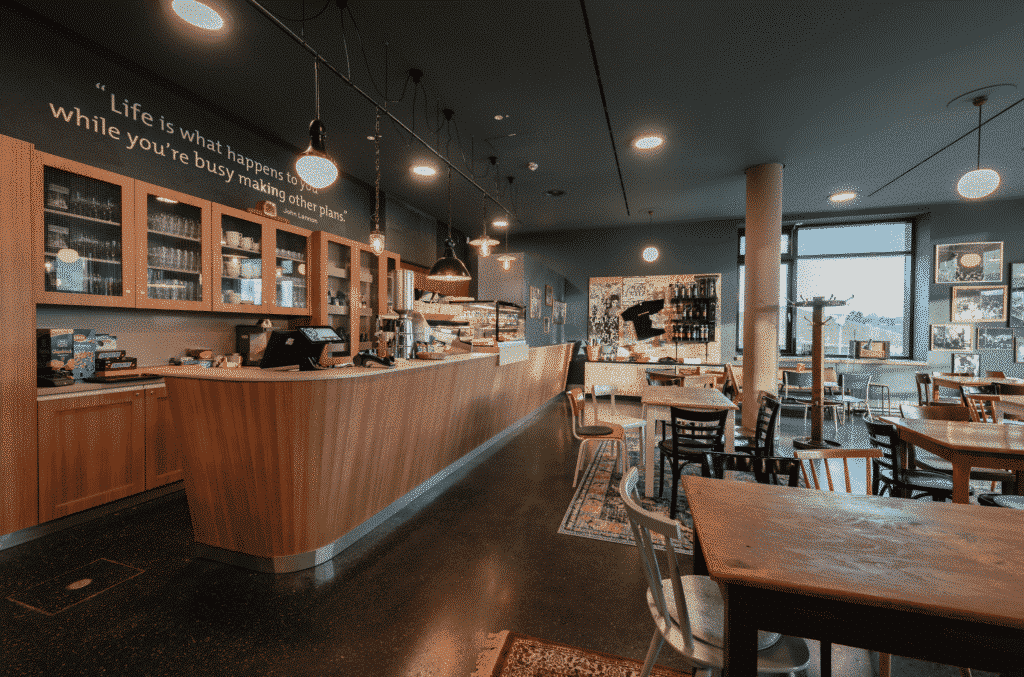 Such a journey through the world of rock and pop can make you quite hungry and thirsty. For all those who want to review their impressions in a relaxed atmosphere with a tasty snack, Café Backstage offers the perfect setting. Good music, a rustic-charming interior, here and there a lovingly placed musical detail: the café lives up to its name and is also the right address as a location for smaller cultural events.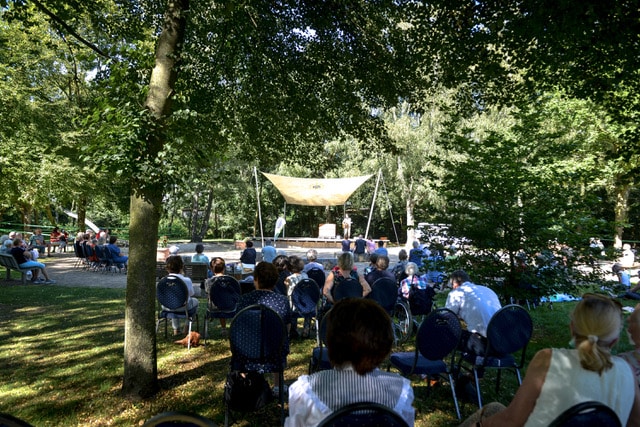 Do you still know the small forest stage on the Inselpark behind the pyramid? A beautiful venue in the countryside that was given a new lease of life in the summer of 2020. Situated in the shade and with permanently installed seating and electricity, the Waldbühne offers numerous possibilities for outdoor events. Whether it's a concert, poetry slam or church services and wedding ceremonies, Gronau's Waldbühne is becoming increasingly popular due to its idyllic location.