Cooking together, making flower wreaths or filming a movie, Gronau offers a variety of attractions that you can do together as a group – perfect for occasions like a family party, bachelor parties or birthdays.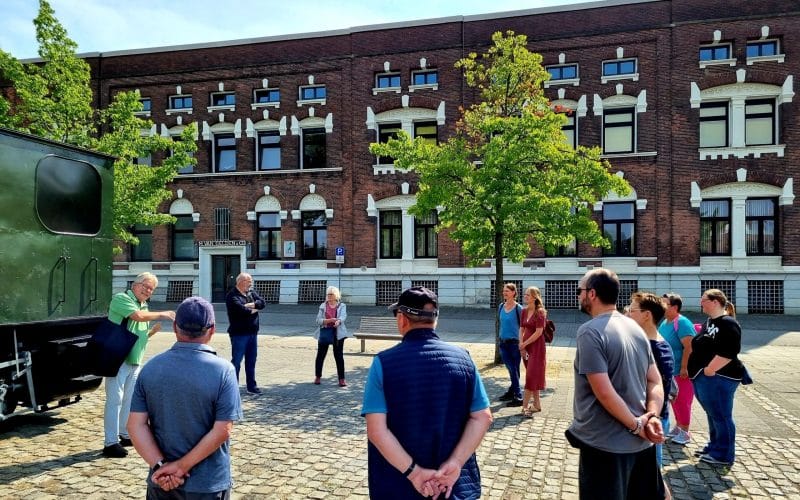 In about 2 hours through the city of Gronau: Real "Gronau insiders" guide you through the city and its history. From the textile city to the music city, it goes via the Inselpark area through the city centre, past relevant points – exciting for Gronauer, visitors, repeat offenders, would-be visitors to Gronau and also for those who have never been there before.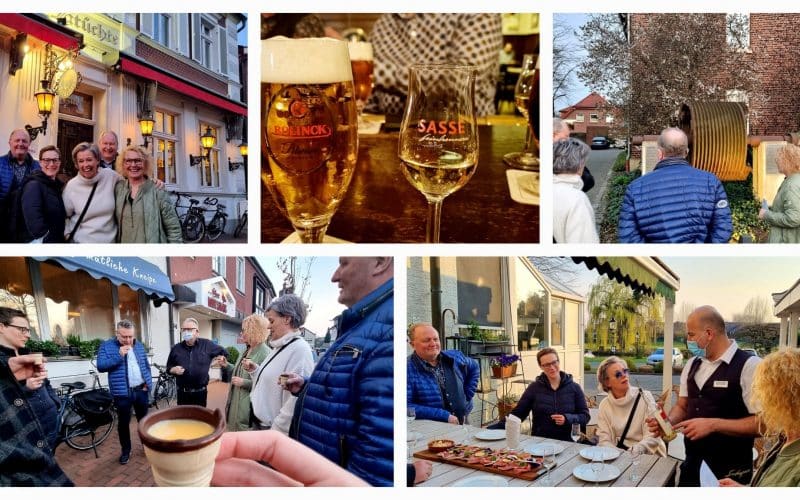 A guest in a beautiful part of town, where the Pilepatten (also called ducks elsewhere in the world) and Udo Lindenberg shake hands: Welcome to the city tour of a special kind in Gronau-Epe! On the tour with our "Gronau-Epe Insider" Gabi Scheffer you can expect local drink specialties and a delicious "Knifte" in combination with exciting and interesting information about the city.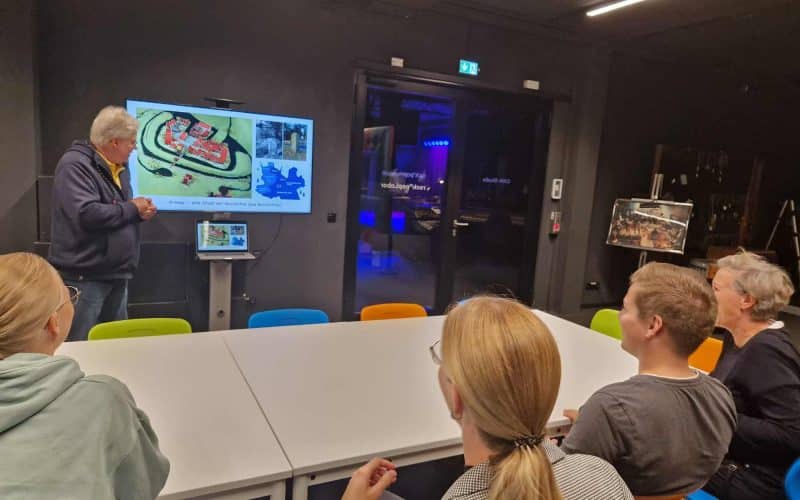 Under the motto "Making Gronau an experience for everyone", we offer the "City tour sitting down" for our guests who are not good on their feet. In a suitable room (with coffee and cake) our guide Klaus Wiedau will show you the city in a series of pictures on the screen. Gronau's history and stories come to life. The digital tours can take place at your facility or clubhouse. The only requirements are a projector and screen. If you would like to hold the special city tour in a restaurant, we will be happy to help you find a suitable place.
The special acting tour of Gronau
Between strong women and Gronau stories, between vivid truths and fabricated lies: Once upon a time…
…Grenowe! It tells stories, not history. She ran with Erna through the fields and who knows whom she knew…
Experience an acting tour of a special kind with Grenowe! During the 1.5 hours you will get to know the city in a completely new way – a little whimsical, a little crazy – but definitely entertaining, special and with lots of lively and spun stories!
For the city tour of Gronau, the digital city tour, the drama tour and the "Kneipen, Knifte & ein Korn" tour you can also request individual dates. Simply enter 1-2 desired dates in the "Message" field.
Immerse yourself in the art of mixing your own cocktails under the expert guidance of the Hotel Ammermann team. Shake a glass with your friends, acquaintances or even co-workers in a cosy atmosphere…. e.g. Caipirinha, Tequila Sunrise, Cosmopolitan, Sex on the Beach etc..
The rock'n'popmuseum offers individual guided tours for groups of all ages. Learn more about the music history and shoot your own music video in the greenbox.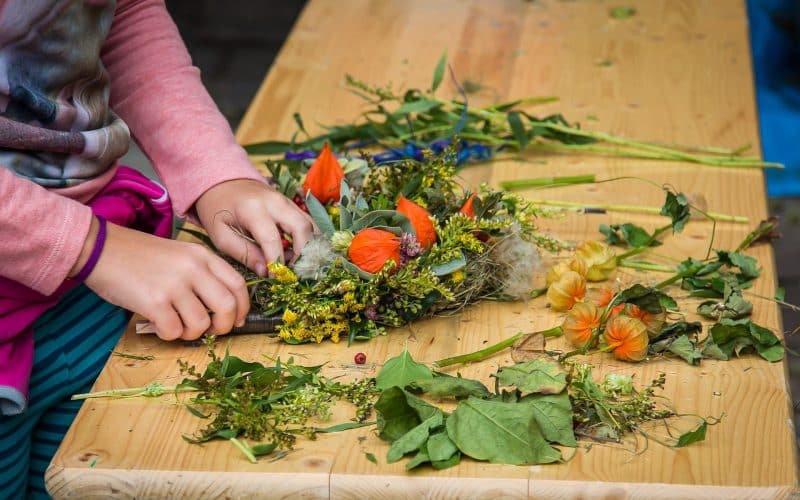 At Gartenland Schmitz you get nice special events with free choice of themes for example hen parties, wedding or birthday presents.
Taste your way through Münsterland with the exclusive tasting board equipped with selected brandies from the fine distillery Sasse. In addition, there will be delicious three-country tapas with small dishes from Münsterland, the county and Holland.
The world of single malt whiskies is so diverse that there are plenty of occasions to spend a delicious and informative evening with like-minded people again and again on new topics. In addition to the popular whisky tastings for beginners who want to get a first overview, single malt connoisseurs will also find their special tastings at the Whisky & cigar salon.
These tastings are open to anyone (of legal age) who is interested. Prior registration is required.
Would you like to organize your own customized Whiskey & Cigar Tasting in a group? No problem. Just contact the whisky & cigar salon & discuss together date, topic, cost & location.
Minimum number of participants: 10 persons for tastings in the whisky & cigar salon; for tastings on site usually 15 persons.
For over 15 years Klaus-Jürgen van der Wals has been breeding bees and producing honey from the products in his apiary. Go on an exciting journey and discover the world of bees.
Fancy an adventure? Then explore the landscape around Gronau on two other wheels!
Services:
30-minute briefing
Segway and helmet
2,5 hour tour with guide
Stopover with free drink
guided tour with an experienced guide
Conditions of participation:
Minimum age 15 years with authorization to drive a moped
Weight min. 45 kg, max. 118 kg (per person)
in case of bad weather the tour will be postponed after consultation
Sturdy shoes & clothing suitable for the weather
Wearing a helmet is mandatory (will be provided)
each participant must sign a disclaimer before the start
bookable from 6 persons
The somewhat different tour! A total of four BierBikes are available for your tour, depending on the date. Three BierBikes each offer space for up to 19 persons incl. Driver place. The fourth, smaller BierBike offers space for up to 13 persons incl. Driver place.
Delivery and collection?
When booking, a fixed meeting point is set where the tour with the BierBike should start. After the tour, the beer bike will be picked up again at the same meeting point. The BierBikes can be delivered up to 100 km around Gronau.
Music?
A music system with CD compartment, USB port and jack connection for smartphones Android / iPhone / iPod is available.
Drinks?
Upon request, chilled Krombacher keg beer is offered in the sizes: 20 liters and / or 30 liters. Matching beer mugs are also available. A tap system is installed on the BierBikes.
Driver?
The addition of an external driver costs extra.
The beer bike can also be booked without an external driver, but then one of the group must agree to be the driver and stay sober accordingly.
You would like to do a guided tour through Gronau and its surroundings? No problem with our local Gronau insiders, who show you the area with the Fiets! The guided bike tours cost 5 euros per person and can be arranged individually with the tour guide.
Do you already know Baloo, Snoopy, Watar and Xaca? Enjoy an alpaca walk through Gronau-Epe and experience the cute animals up close. Balu and his buddies live on a meadow on the farm Oing in Epe and have a good time there. Helena Oing is the boss of the animals and she offers the alpaca walks. For this, she trained the animal for over a year and was able to gain numerous experiences.
Minimum age: 12 years
Carriage ride through Gronau and Epe
Together with Bernhard Terhan from "Kutschfahrten Münsterland" we now offer carriage rides through Gronau-Epe and the surrounding area. Discover the beautiful countryside, get to know new corners of the city and enjoy the region on a horse-drawn carriage. Experiencing the Münsterland during a carriage ride is an impressive pleasure. The quiet trot of the two absolutely roadworthy horses invites you to relax. By the way, Emil and Carlo are both black horses, which are experienced companions in the city as well as in the country.
Duration: approx. 2 hours
Start: at the parking lot opposite Hotel & Restaurant Schepers (parking lot Eper Park, Ahauser Straße).
The start and end point of the route as well as the time can still be coordinated if necessary.
The carriage ride can take up to 4 people.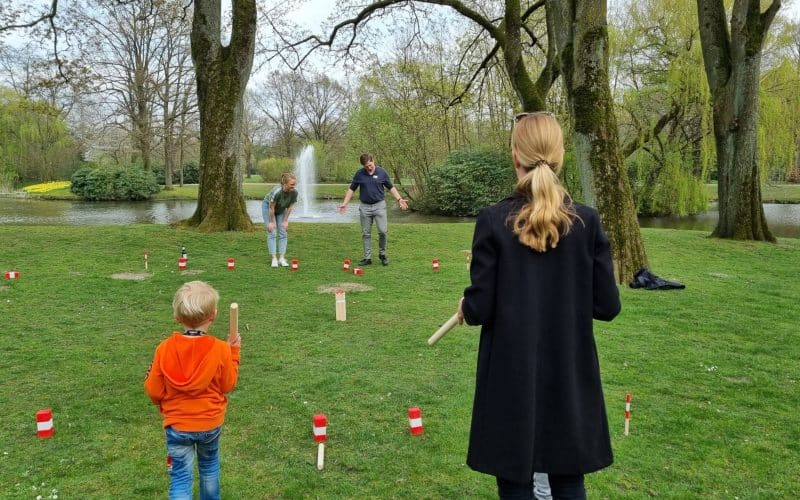 Viking chess, Spikeball or Cornhole & Co. – you can now borrow these games free of charge from us at the Tourist Info.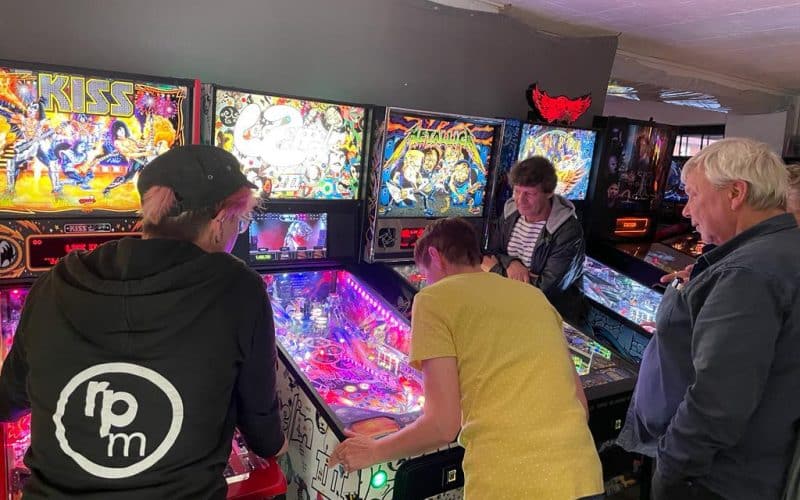 In the 60s-90s, no restaurant could be imagined without them. Today they are rather a rarity! But in Gronau's only pinball hall you will find about 27 devices on 150m2 . These are freely available for you to play with. The hall can also be rented for events.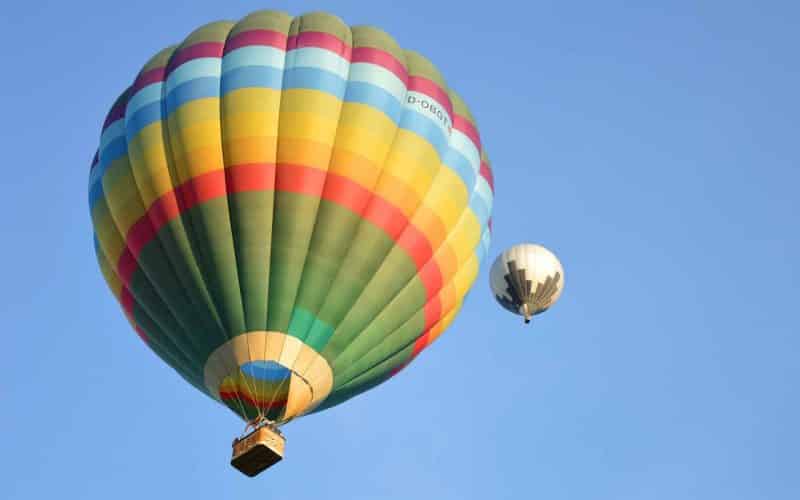 An experience that no one should miss. The feeling of space and freedom, a fantastic view over Gronau and its surroundings. All this hanging under a hot bubble.
An 'airy adventure' for everyone.
You can book the balloon ride either at our tourist information or directly at Ballooning Adventures.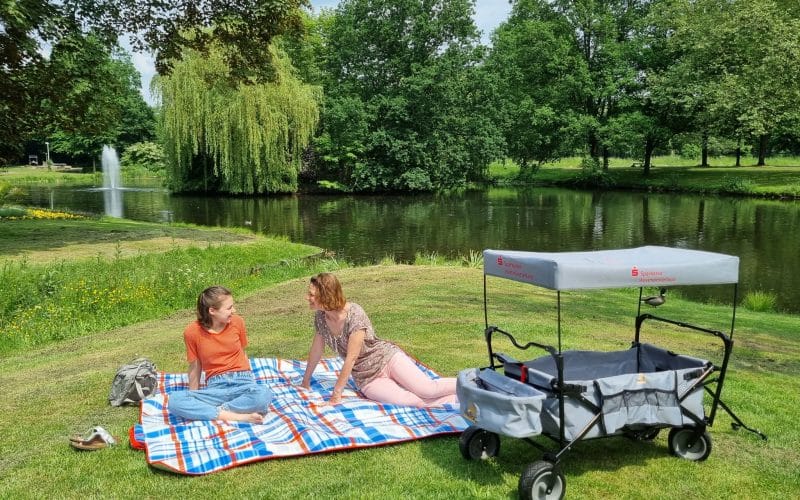 Got a lot of luggage? Drinks, toys and what you need? No problem. For your stay in Gronau we now offer the perfect solution: simply rent a trolley free of charge from us at the Tourist Info, if you wish and order in advance also filled with the Gronau picnic basket!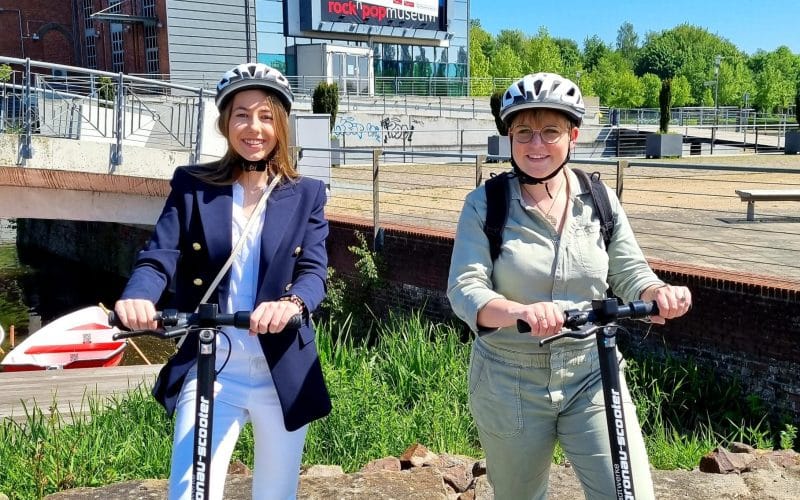 Discover Gronau on 2 wheels and jet quickly from one place to another! A total of 4 e-scooters are available here in Gronau and can be rented at Zweirad Scheipers.
+++ Due to delivery problems with spare parts currently no rental possible +++