Excursion destinations for the whole family
Why go far, when the good is so close. Exactly! Gronau is always family-friendly. Discover with us many great destinations with your kids, for example the city park in Gronau with its variety of animals and a lot of fun to romp on the playground. From rowing on the canals of the Inselpark area to climbing on the pirate ship or mini-golf in Gronau and Epe – the Dreiländersee is also a popular family destination.
Our recommendations for your trip: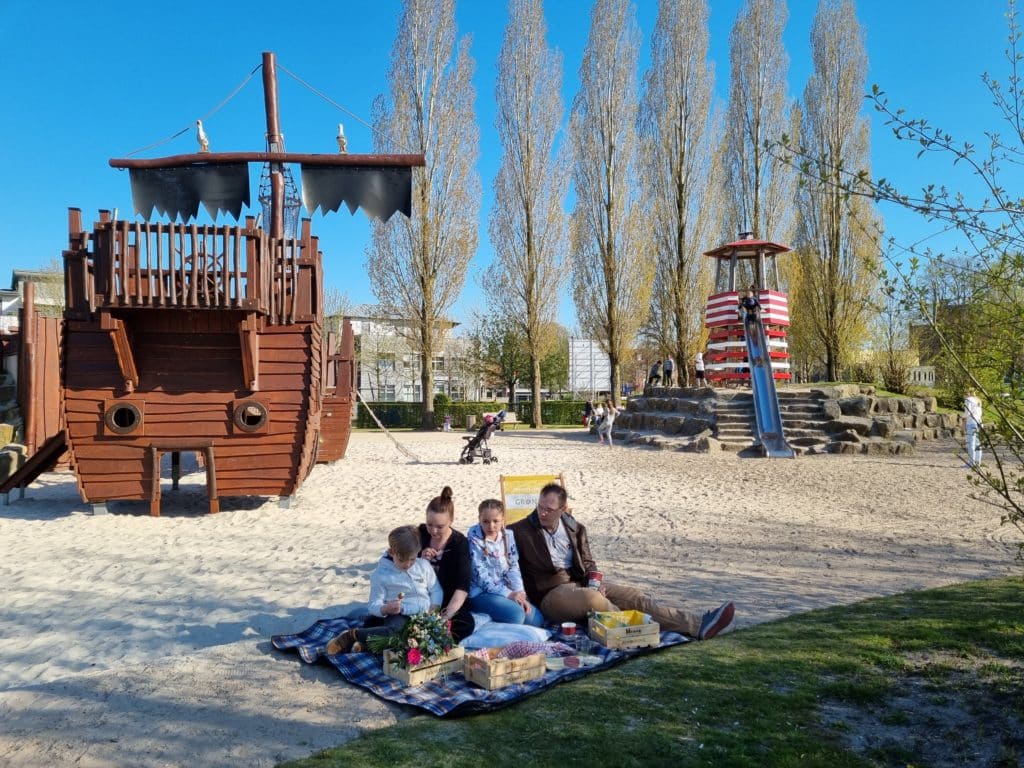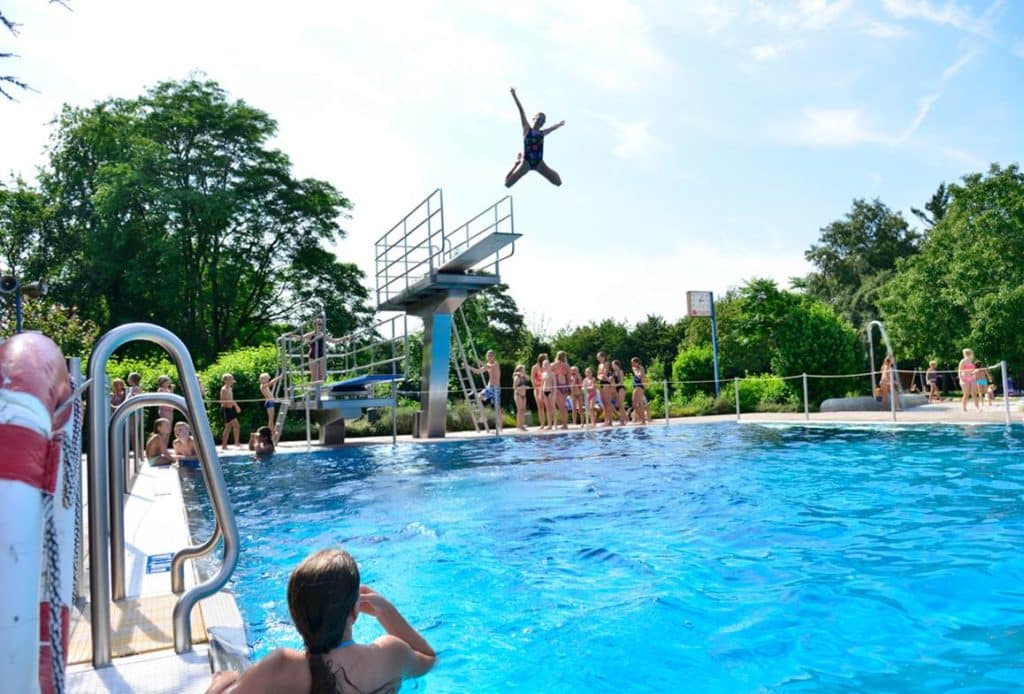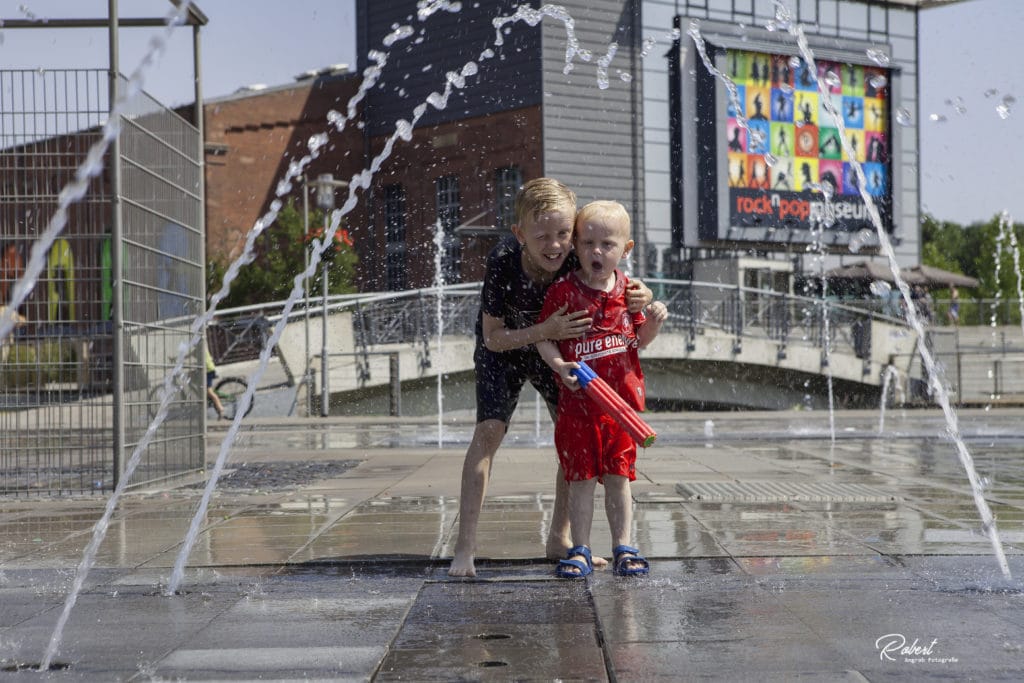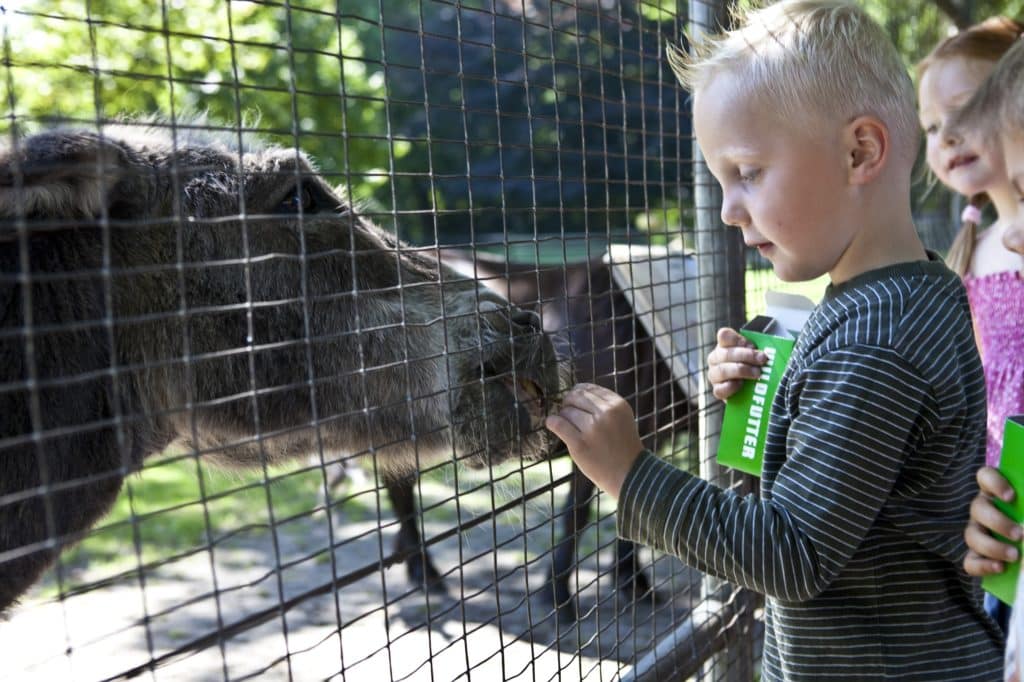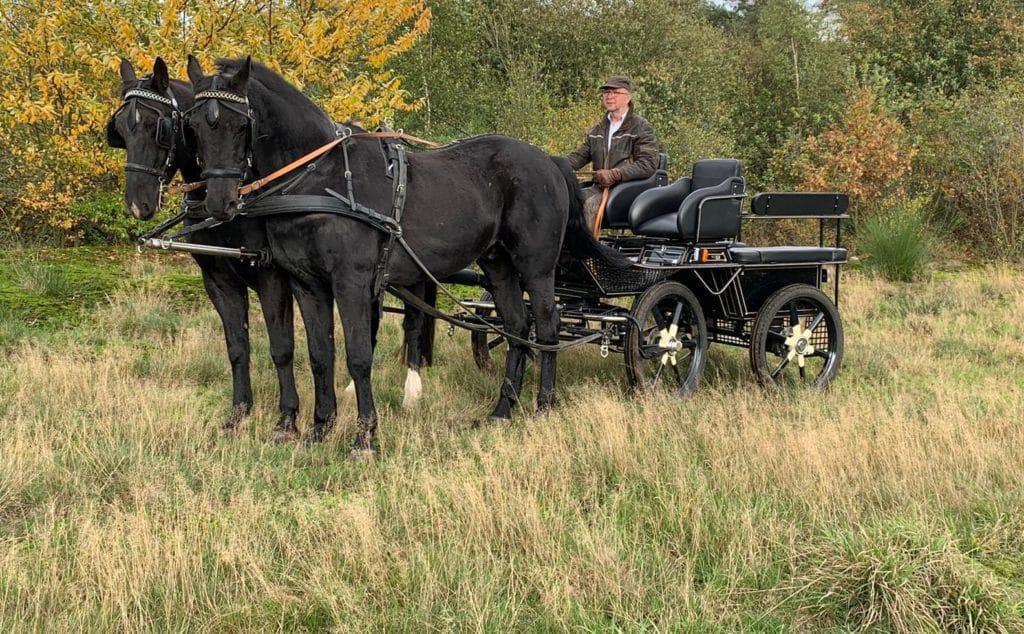 Children's rally on the Inselpark grounds
Be ready for the rally through the middle of Gronau and nothing stands in the way of an exciting discovery tour! 16 questions your kids have to answer to get to the treasure. You will find all the answers on the Inselpark grounds. A great area on which you can also let your soul dangle. Take a blanket with you and settle down on the pyramid.
You can pick up the rallye at the tourist information or download it here.