Excursion destinations for the whole family
Why go far, when the good is so close. Exactly! Gronau is always family-friendly. Discover with us many great destinations with your kids, for example the city park in Gronau with its variety of animals and a lot of fun to romp on the playground. From romping on the water labyrinth of the Inselpark grounds to climbing on the pirate ship or mini-golf in Gronau and Epe – the Dreiländersee is also a popular family destination.
Our recommendations for your trip: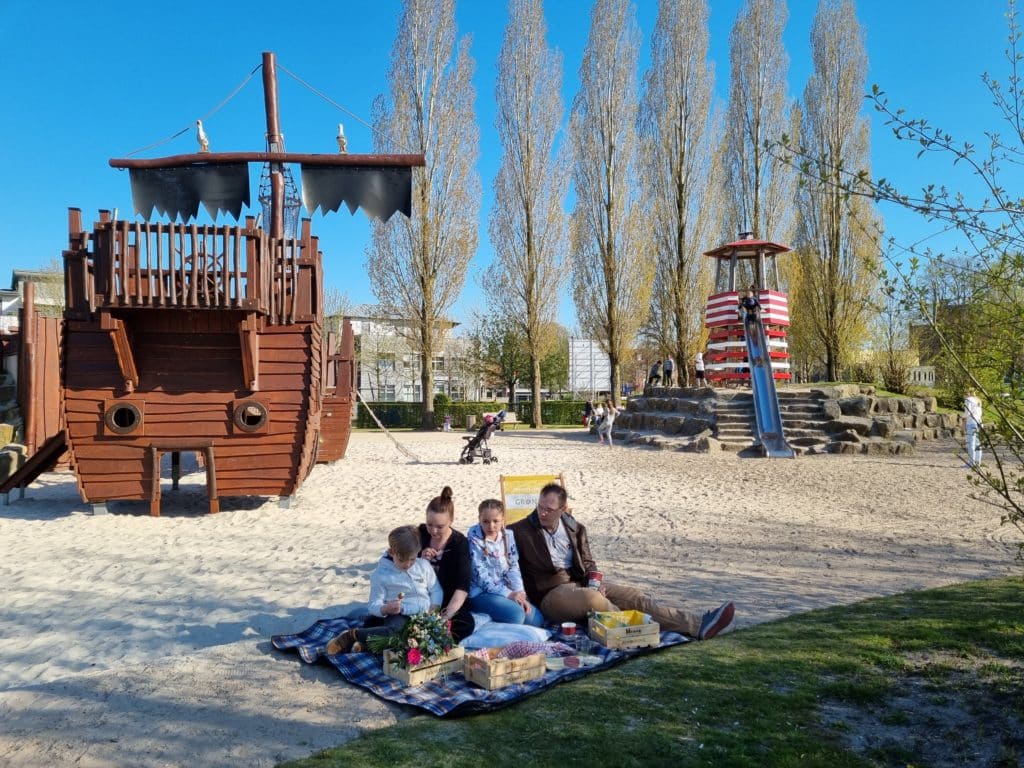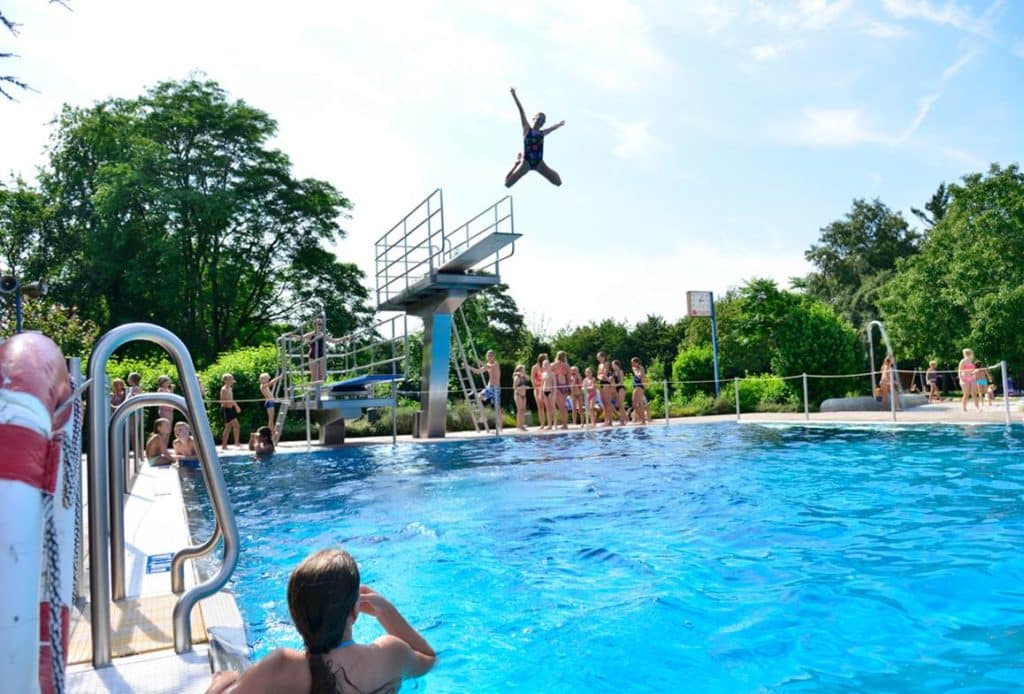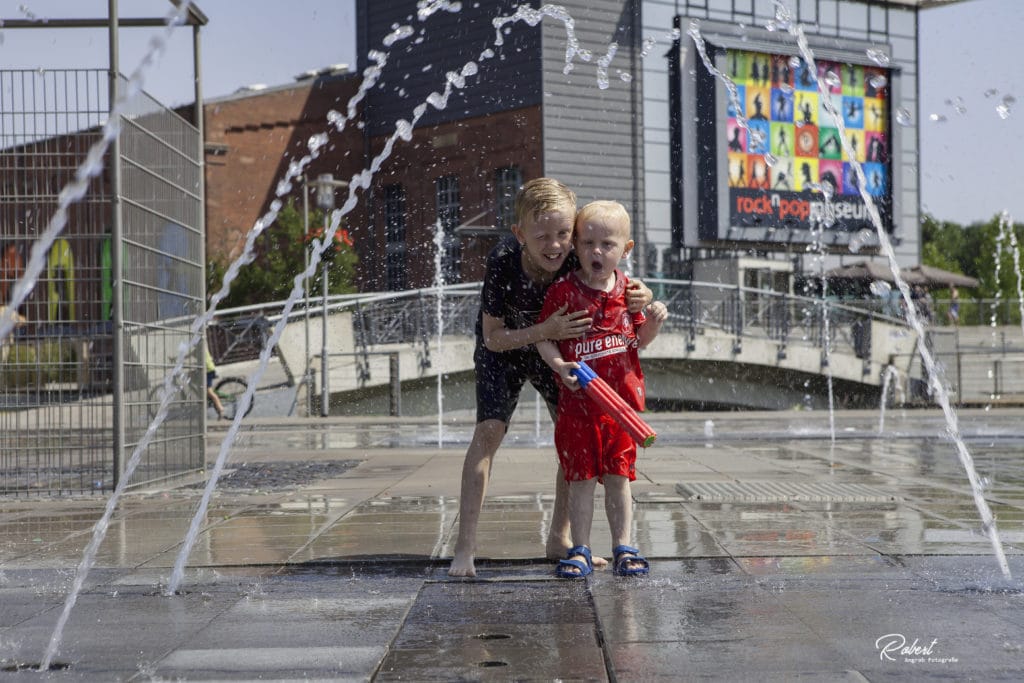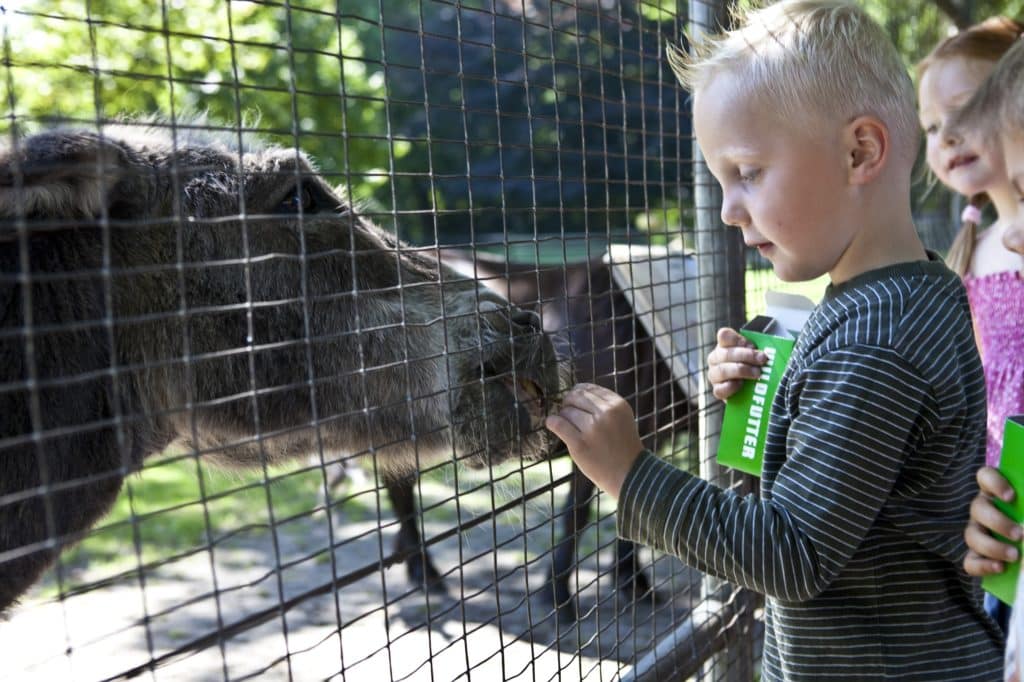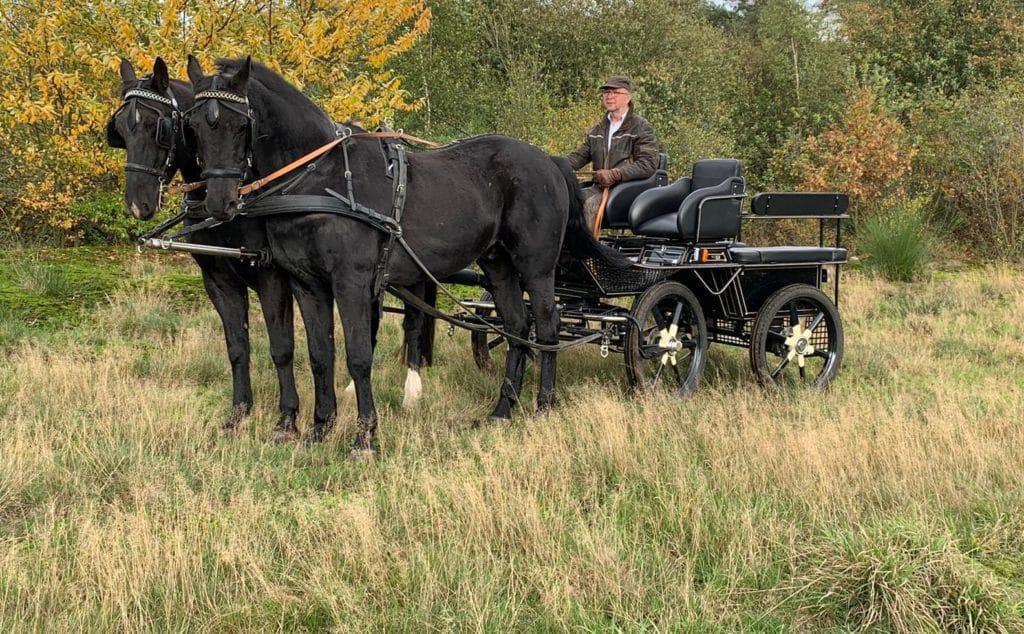 Children's rally through Gronau and Epe
Get ready for an exciting journey of discovery and discover the great places in Gronau and Epe with our children's rallies. Tip: Take a blanket and settle down at Eper Park or Gronau Pyramid.
You can pick up the rallies at the Tourist Info or download them below.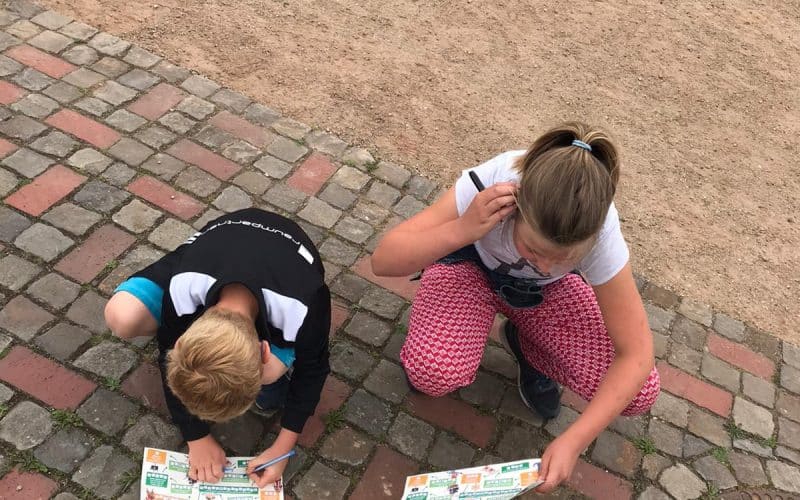 Got a lot of luggage? Drinks, toys and what you need? No problem. For your stay in Gronau we now offer the perfect solution: simply rent a trolley free of charge from us at the Tourist Info, if you wish and order in advance also filled with the Gronau picnic basket!
In addition to the trolley, you can now also borrow outdoor games free of charge from us at the Tourist Info. Just contact us at the Tourist Info with your desired date.