Places of interest in Gronau
Gronau, the city of music in the countryside. Besides a lot of nature, Gronau also has some sights to offer, which should not be missed during a visit.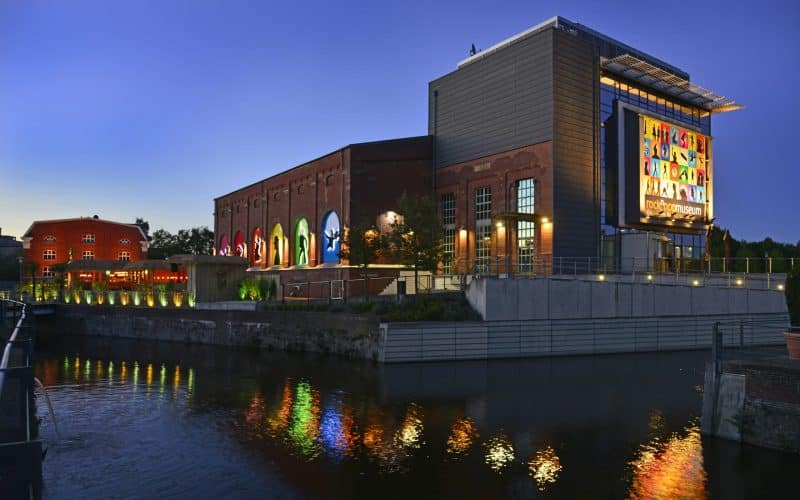 The popularity of Gronau's Dreiländersee is due not only to the excellent water quality, but also to the extensive range of other leisure activities on offer.
In the newly designed rock'n'pop museum, visitors can look forward to a thematically and creatively fascinating walk through the dimensions of pop music.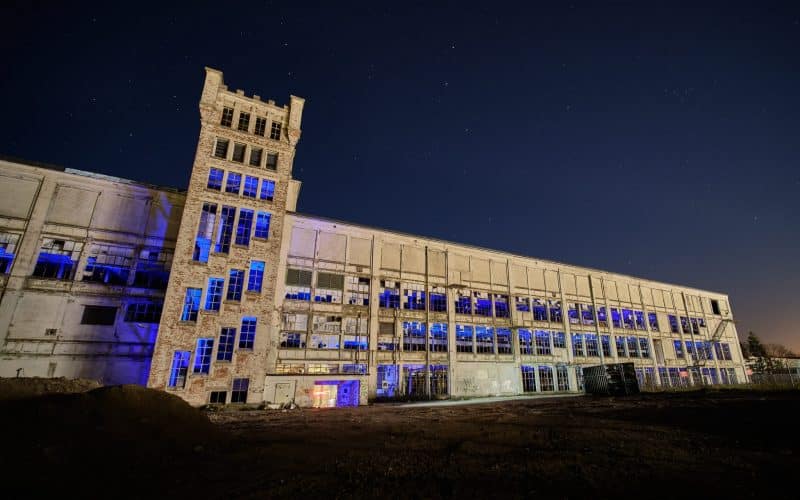 The white lady was established as a spinning mill in 1910. It has been empty for 27 years and has now been bought by investors. In the future it will be restored as a functional building.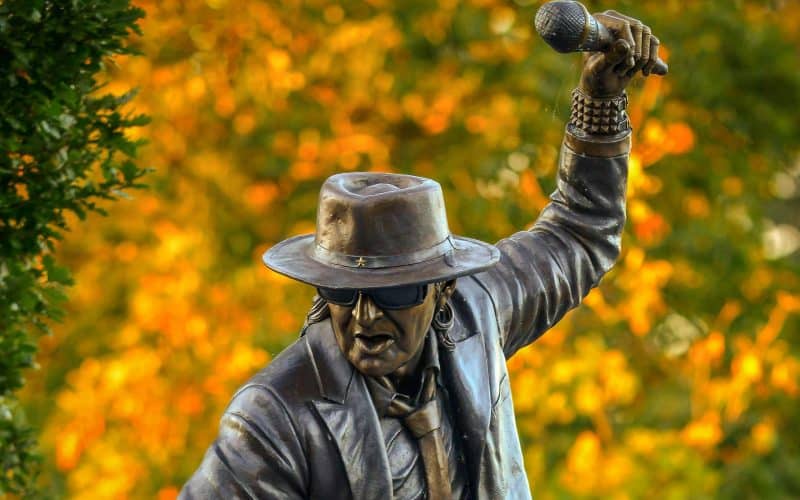 The Udo Lindenberg monument is a must for all fans and those who want to become one. In the middle of Gronau you can find the oversized Udo on the roundabout at the old federal road 54. The monument is an attraction and a perfect photo motif. Many years ago, Udo himself put his "thumb in the wind" there to hitchhike into the big, wide world. The Udo Lindenberg monument is about three meters high and made of bronze.
The landmark of Gronau is the water tower – depicted on almost every Gronau merchandise and visible from far away. A visit is possible by appointment.
The remaining part of the town hall, which was destroyed in the last war, houses the Driland Museum of the town of Gronau. The entrance is located in a courtyard behind the Gronau town hall tower on Bahnhofstraße.
The water mill from 1725, which is located in the village, has a lot of charm. It is idyllically situated, far away from road noise, directly at the lock of the river "Dinkel".