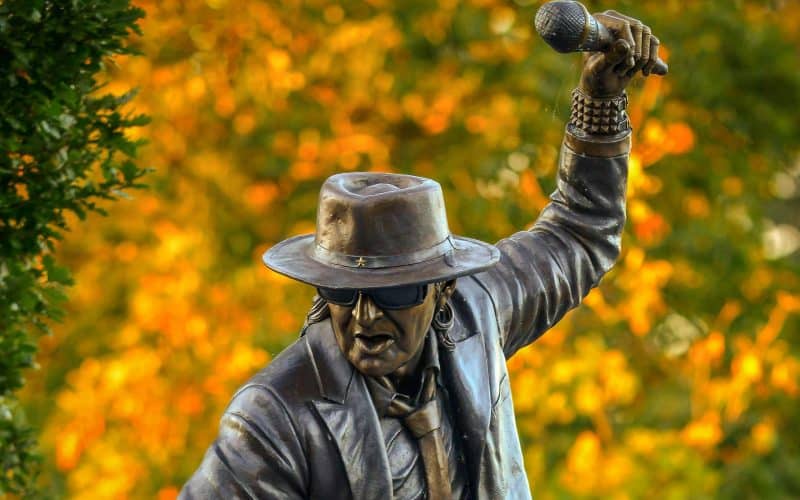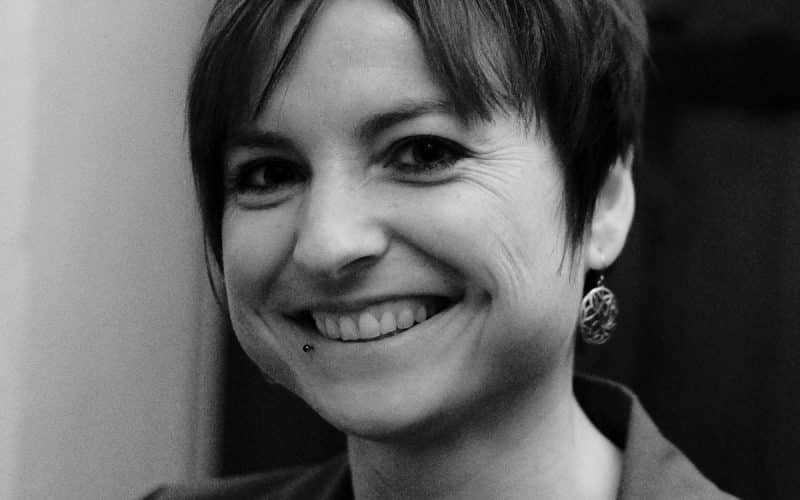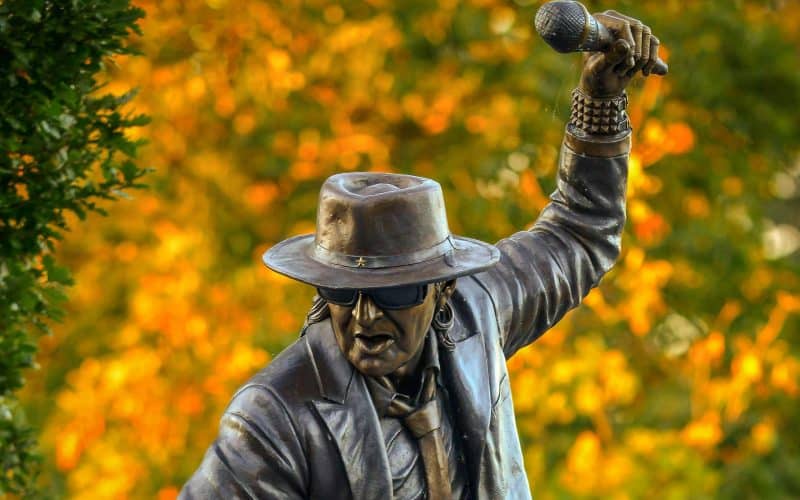 Event planning and execution, award of contract for community hall
"For me, there is no particular personal highlight in Gronau and Epe, because the town itself is my highlight. Often ridiculed for it, but I love the nature that Gronau and Epe offer. The paths along the Dinkel river, the former LAGA grounds, the woods, our city park and the Dreiländersee lake.
If you look very closely, you will also discover our really wide range of cultural activities and also the varied gastronomy, although unfortunately – as in many other cities – more and more pubs are missing.
But Gronau also offers a very special advantage here, because we are so centrally located that we can reach our neighbouring town of Enschede very quickly by fiets, train, car or even on foot. Being so close to other cities just offers so many spontaneous opportunities and in the end, it's always a nice feeling to come 'home'."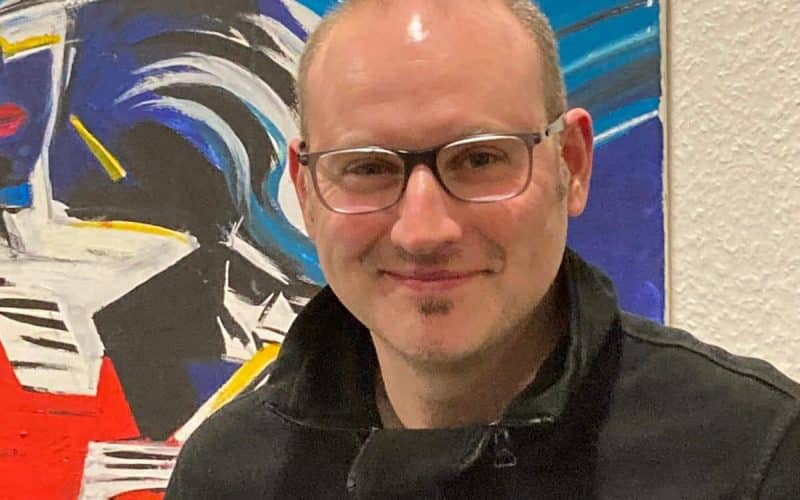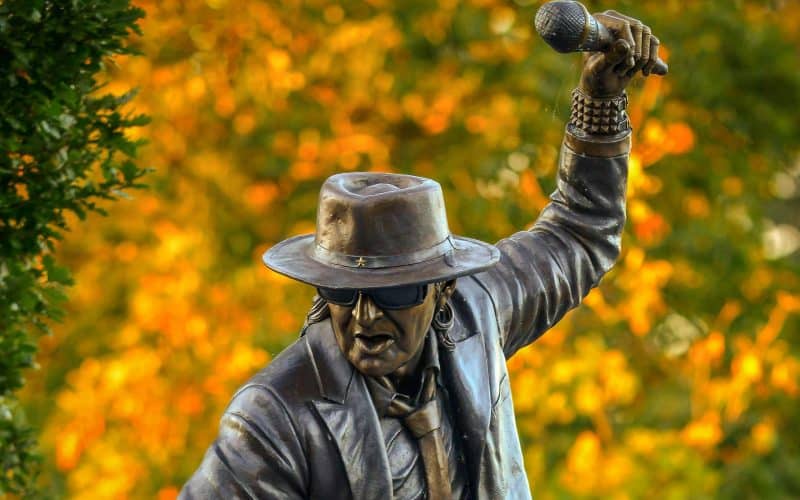 "My personal highlight in Gronau is definitely the Jazzfest.
The Jazzfest Gronau is a reunion with family, friends and acquaintances you haven't seen for a long time. And that with a variety of diverse music. It is a special festival with family flair and a lot of attention to detail. There is something for all tastes. It's an experience that has made Gronau known far beyond its borders and is very special to me every year."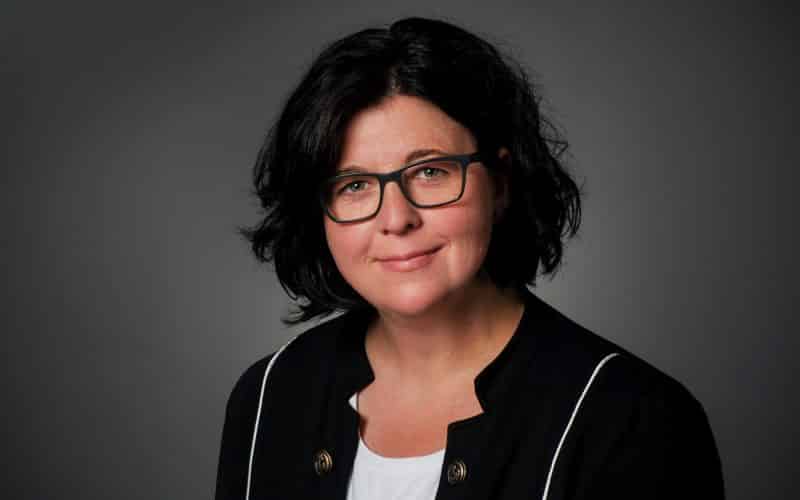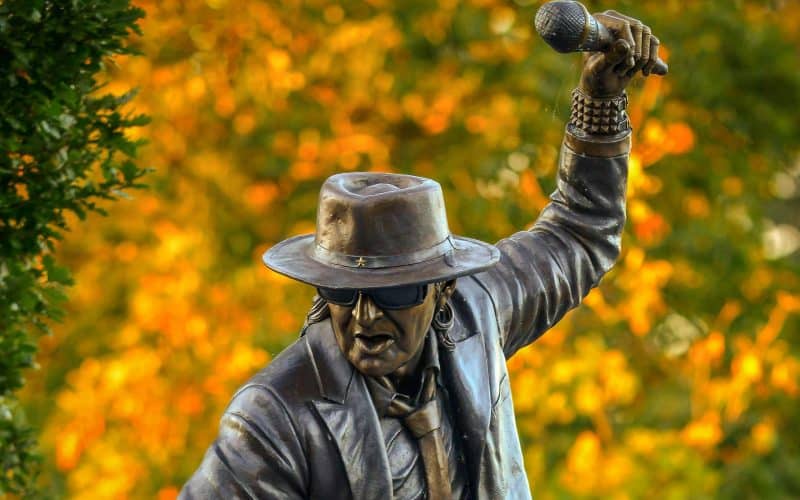 Cultural manager, authorized signatory
"My highlight in Gronau? For me, it's the people I work with every day – my colleagues. I'm a bit proud and grateful for all the things we've achieved together. We are simply a great team, sometimes a little crazy, but always creative and with a lot of heart and soul.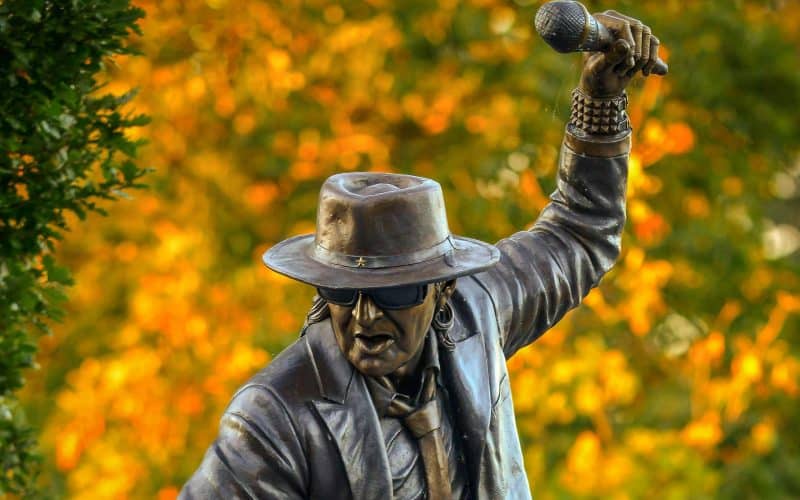 Artistic Director Jazzfest
"Many people in our city do not appreciate at all what a wonderful environment we live and live in here. So much green, so much 'blue', such a generous cycle path system. In addition the permanently possible "country change" to the NL with new trips. A largely intact environment that encourages "being outside". Our cultural offerings correspond to those of comparable cities, whereby the rock'n'pop museum, the jazz festival and Udo Lindenberg have made Gronau known far beyond the borders of NRW.
If you want, you can reach the Ruhr area or the "capitals" Münster and Osnabrück in one hour by car, Amsterdam and Cologne in one and a half hours. However, I've also come to appreciate the value of Gronau's location as I've gotten older."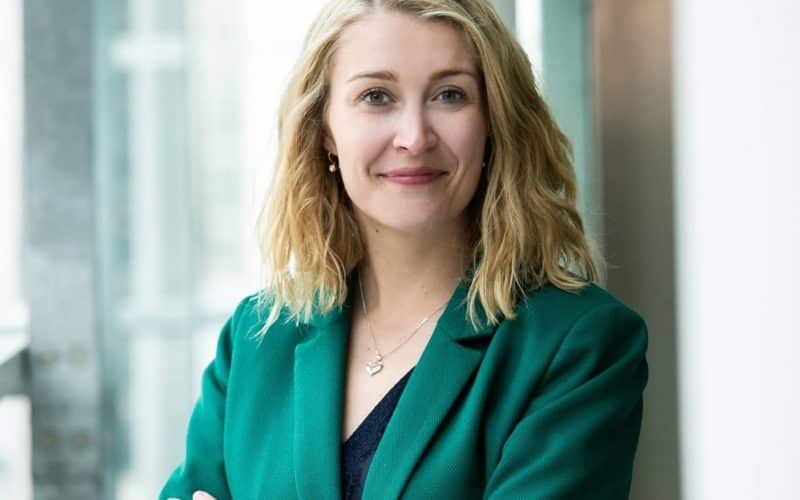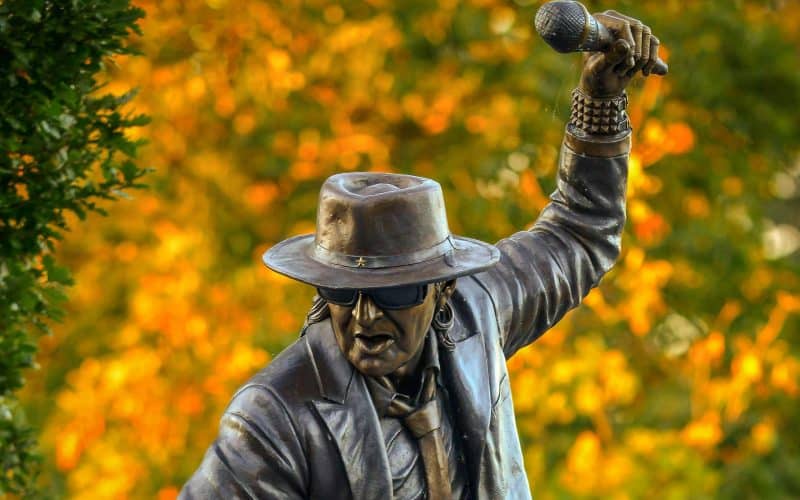 Head of city and tourism marketing, authorized signatory
"Gronau is a city for explorers: the most beautiful view is from the Inselpark area on the Pyramid. Simply sensational! Also, my highlight in the summer: eating ice cream in the many delicious ice cream parlors.
I think Gronau has a lot more to offer than some people think. Together with the best team in the world we are happy about every guest and every Gronauer (and Eperaner 😉 ) who (re)discovers the city. Promise, it's worth it!"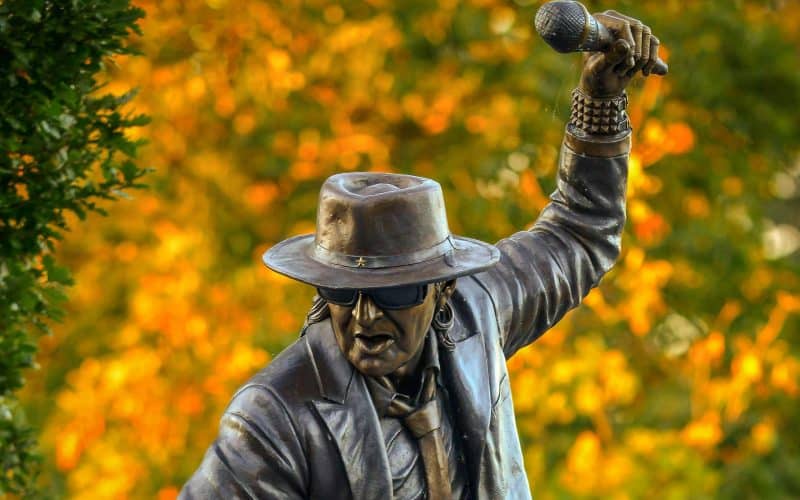 Tourism marketing, tourist information
"My highlight in Gronau is the Dreiländersee – perfect for swimming in summer and super nice for walking all year round. My restaurant tip is the Dinkelhof – you've certainly never eaten a schnitzel this tasty, because it's not called Schnitzelhaus for nothing."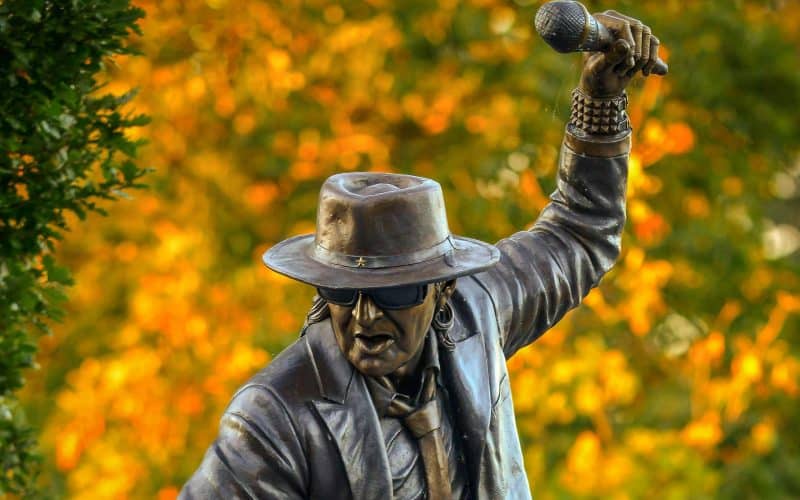 Tourist information, city marketing
"The diversity of the city is one of my highlights in Gronau. Whether you want to spend time in nature, enjoy cultural activities or leisure activities. The city offers a wide range of possibilities.
The Dreiländersee is a great place to "dive" into nature, but it is also versatile in terms of activities. Whether it's athletic endeavors, delicious treats, or simply relaxation, everyone will be satisfied at Lake Tri-Country."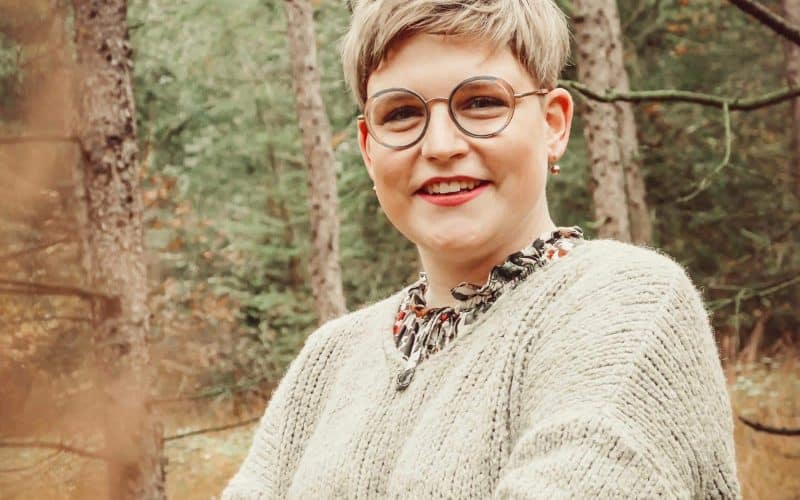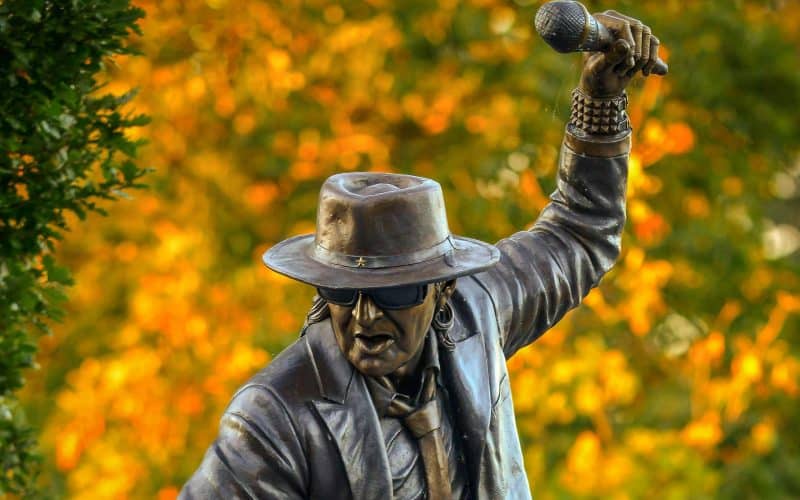 Tourist information, event management
"My highlight is big walks with dogs in the distinctive nature of Gronau. Here not only the mistress comes at her expense, but for the dog there is also a lot to sniff. Whether in the forest, on meadows, by the lake, in the fens or along the Dinkel: Gronau has a lot to offer in terms of nature!"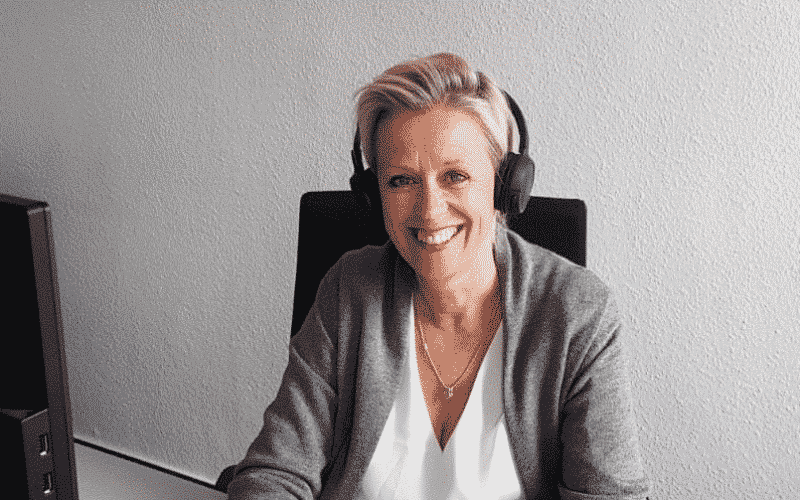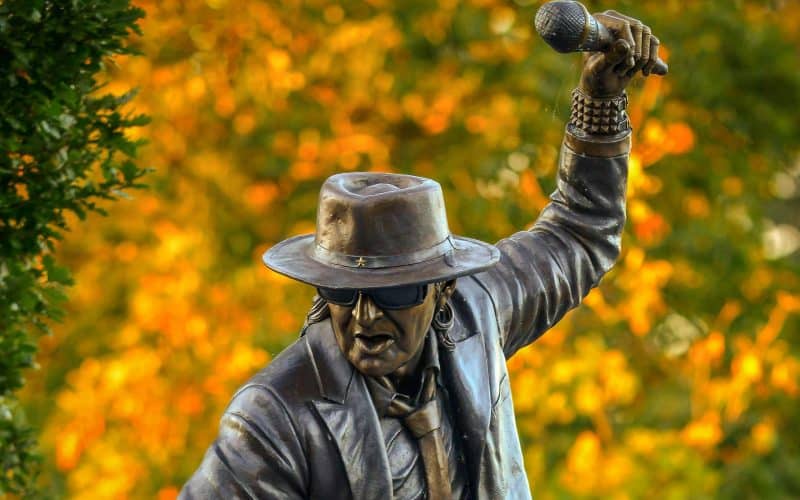 City marketing, event management
"My personal highlight is the "twilight pub" that starts in the spring on the grounds of Church Island. Here I can meet friends and relax after work, alongside delicious local and national treats.
Spatially, my Gronau highlight is the bike path (on foot with or without dog, by bike – doesn't matter) of the former LaGa path towards Losser and back. Gorgeous nature, along the watercourse with nice picnic spots, border crossing…just top notch!"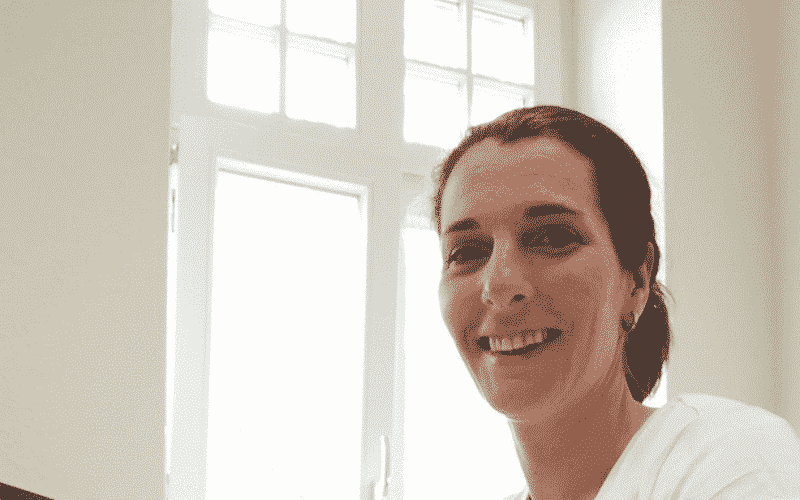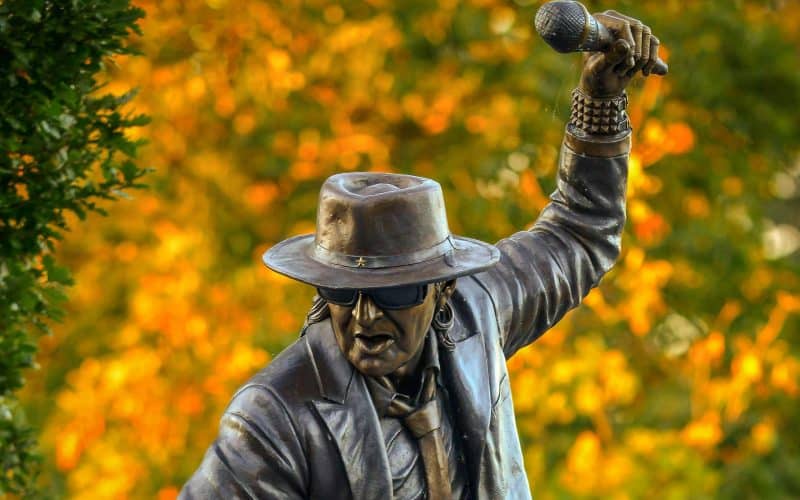 "The Dreiländersee. Whether it's a round of mini-golf or a walk or in the summer simply off on the Fiets to the water playground – with a picnic in the luggage the day is saved. My restaurant tip is, among many other EUROPA. Very tasty food in a cosy, familiar atmosphere. Here lives the cordiality and you feel the welcome feeling."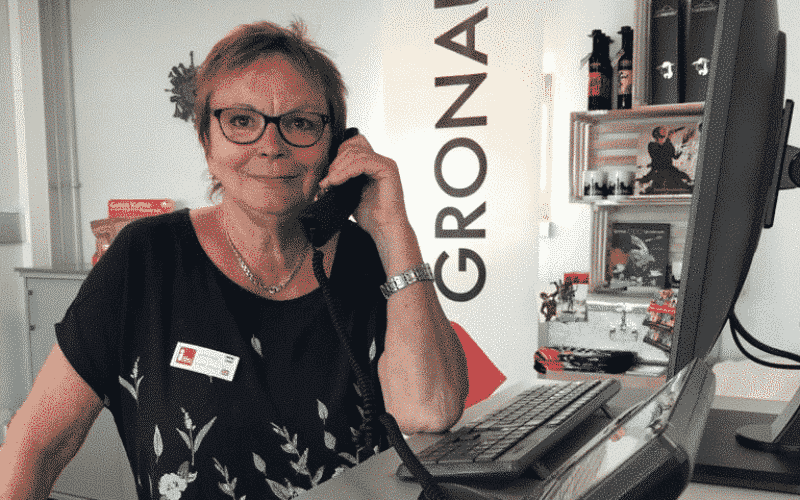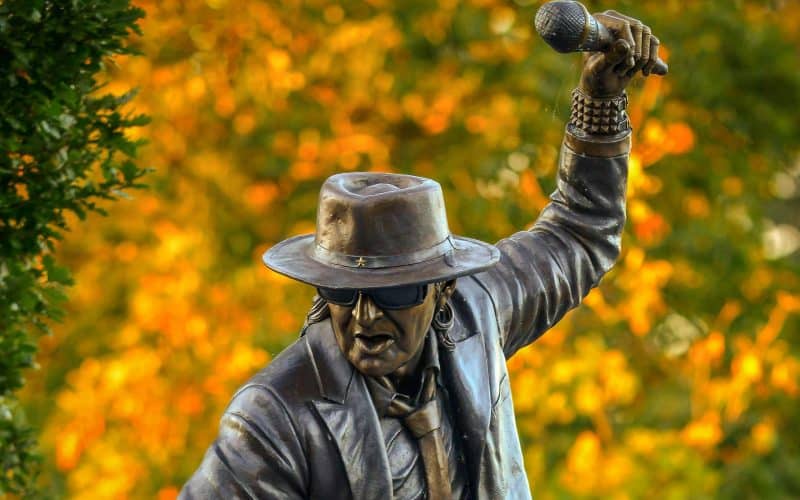 "My highlight is a tour of the former LaGa site with the rainwater retention basins. Afterwards, enjoy a beer in a cosy atmosphere in one of the restaurants."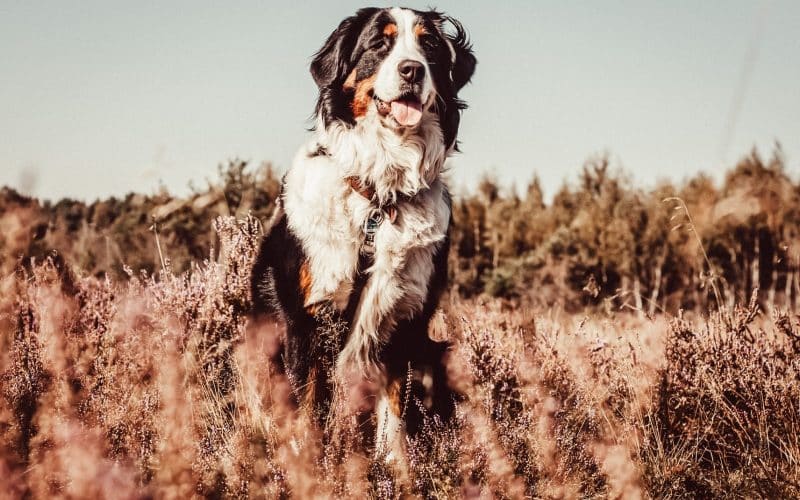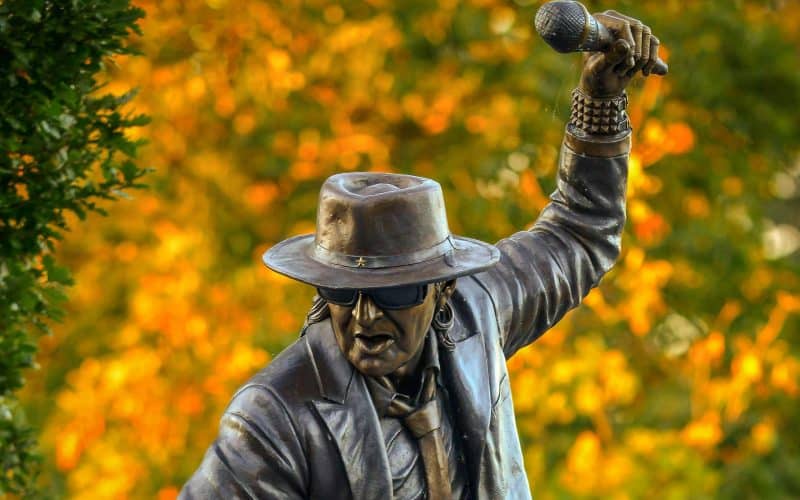 "My highlight in Gronau is definitely Ingo's Tierfreunde, Fressnapf and the Futterhaus. This is a foodie paradise for me! Besides, my mistress always buys me great things there to play with, snack on or to dress up.
My job as a well-being manager in the cultural office is very demanding, so I need a lot of compensation. In the lunch break my mistress and I always go for a walk in the Gronau city park, which is another highlight of mine. Here we are visiting my buddies from the zoo. Plus, we get to meet other Wauzis there more often and I get to play with them."